PROJECT SUMMARY:  Medium-Print
This project consisted of designing deliverables for a casual fusion eatery. The two styles of the Oaxaca and New Delhi regions make up this unique cuisine.  The brand name is derived from a fruit known in India as chikoo (sapota) and is a native of Mexico (locally known there as zapote or chicozapote for the Mayans). The brand name 'Chikooza' was created as a fusion of the two cuisines and cultures. It is unique and culturally specific to both regions. 
The cuisine presented is colorful, flavorful, and blends textures, patterns and shapes of the two cultures. The atmosphere is warm and inviting. The ambiance projects exotic and international, while remaining friendly and approachable. 
Project design deliverables consist of: 
Logo(s)
Identity package
Large and small format ads
Menus
Product packaging​​​​​​​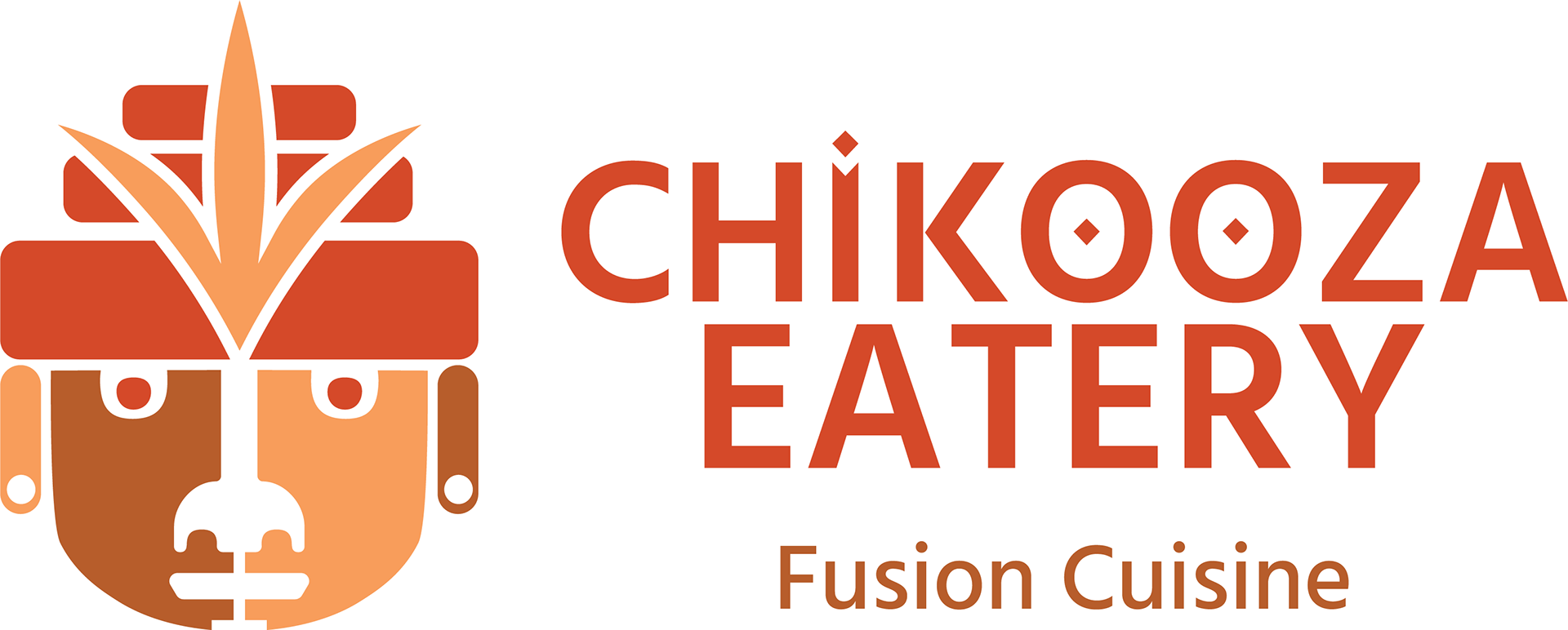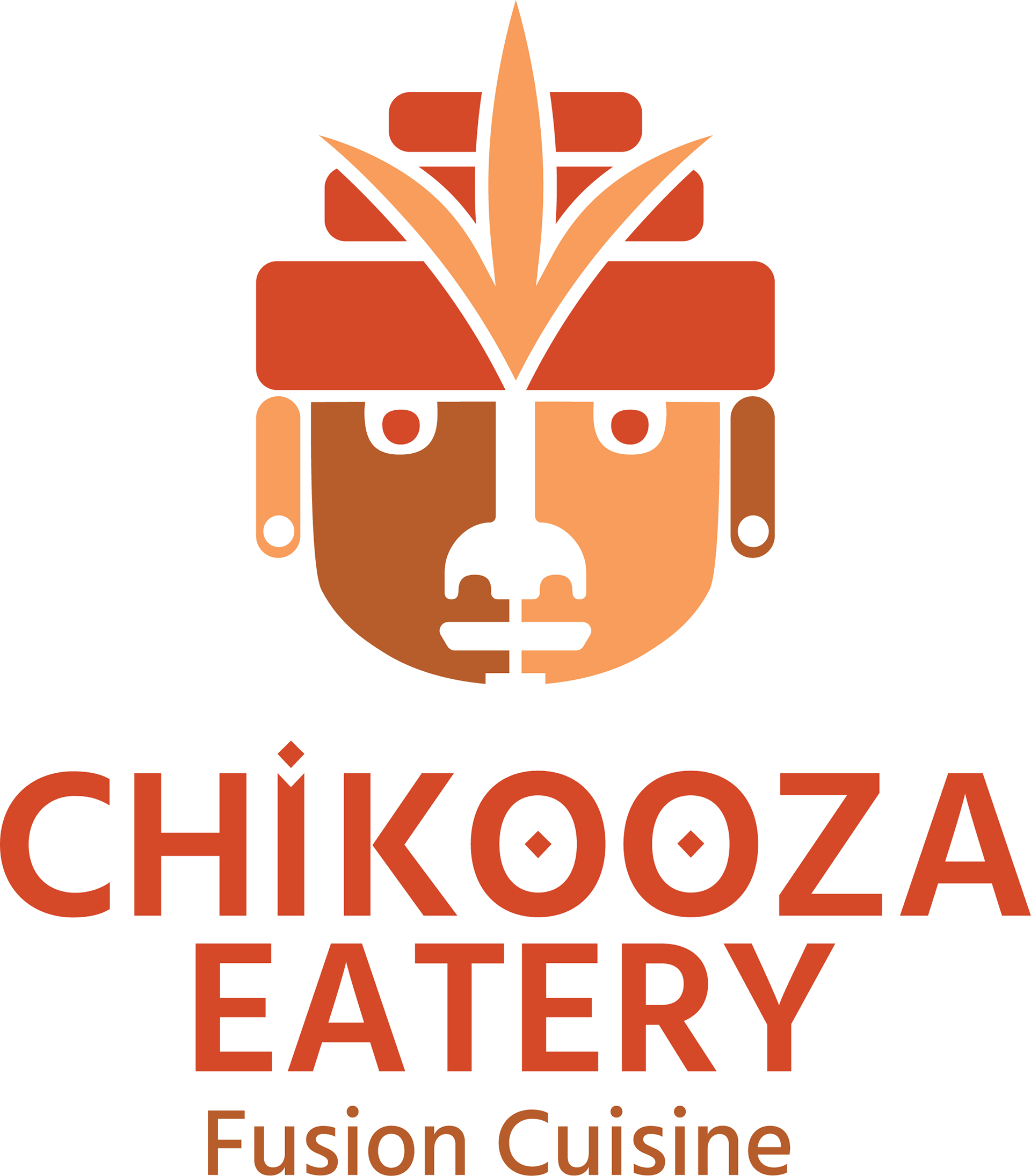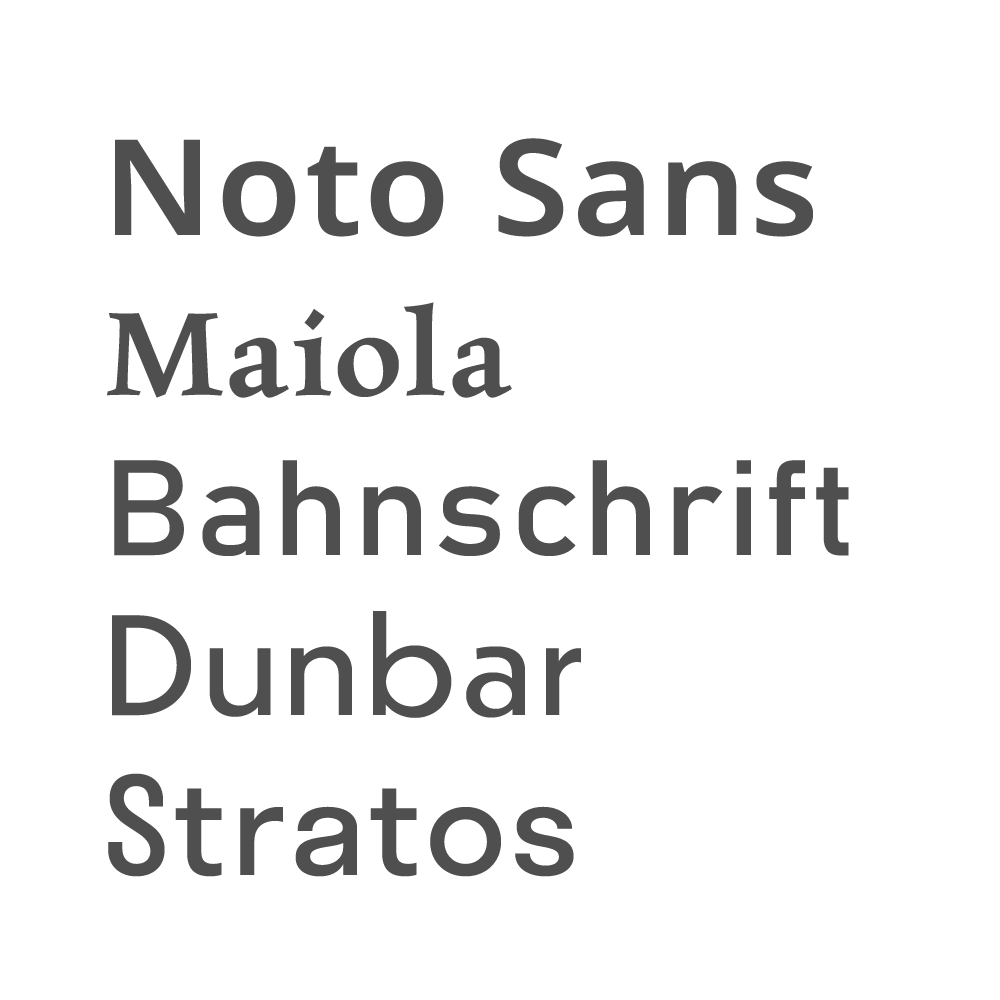 One color version of logo.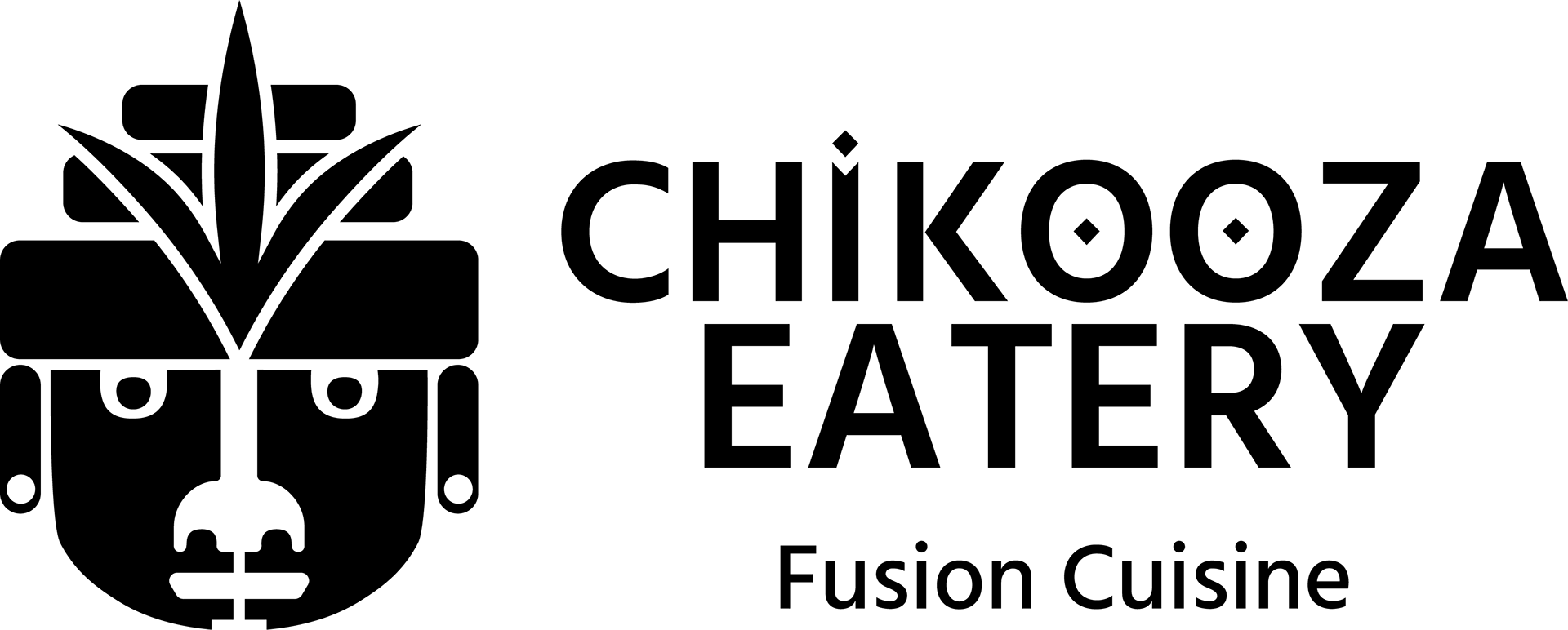 Color bi-fold menu design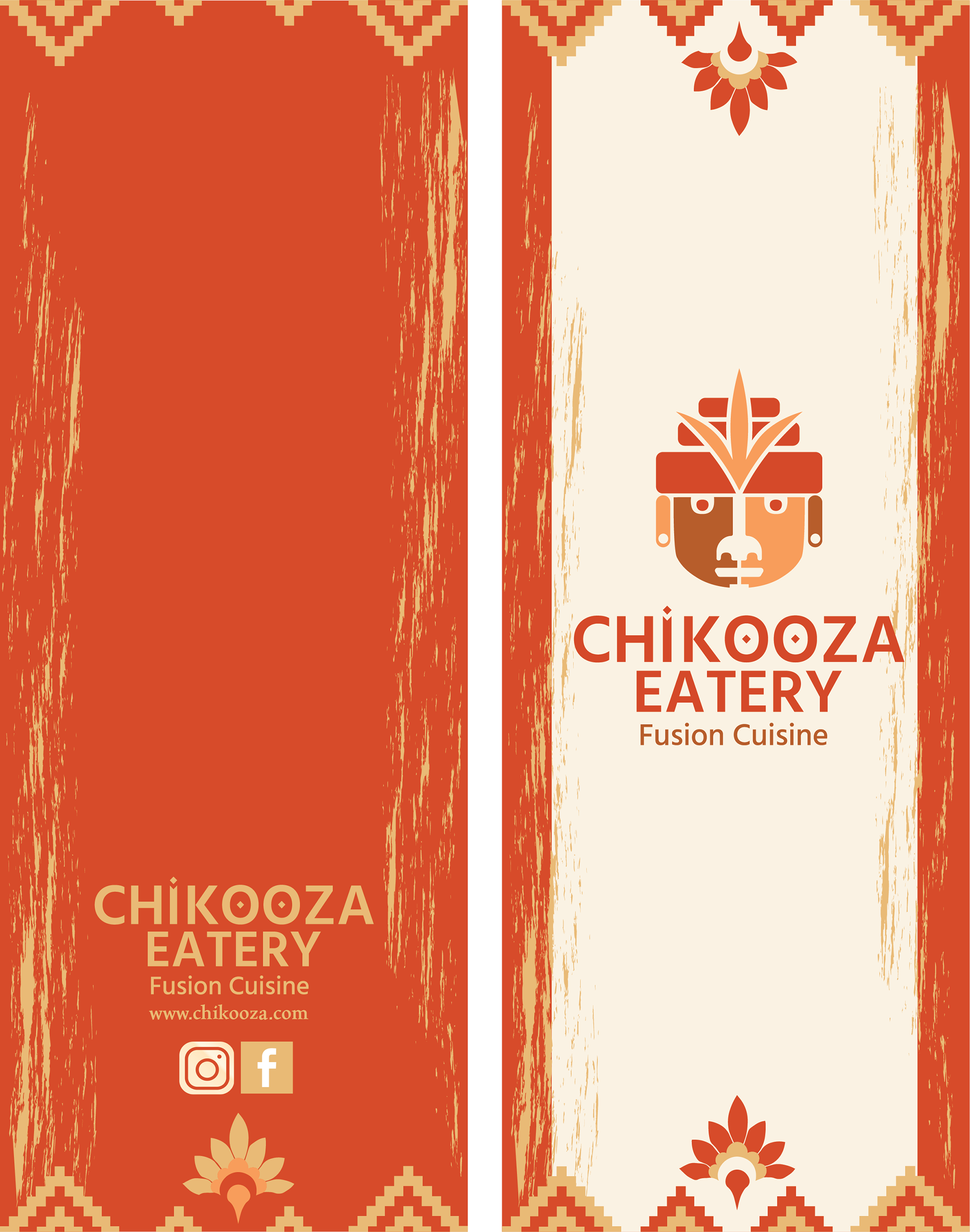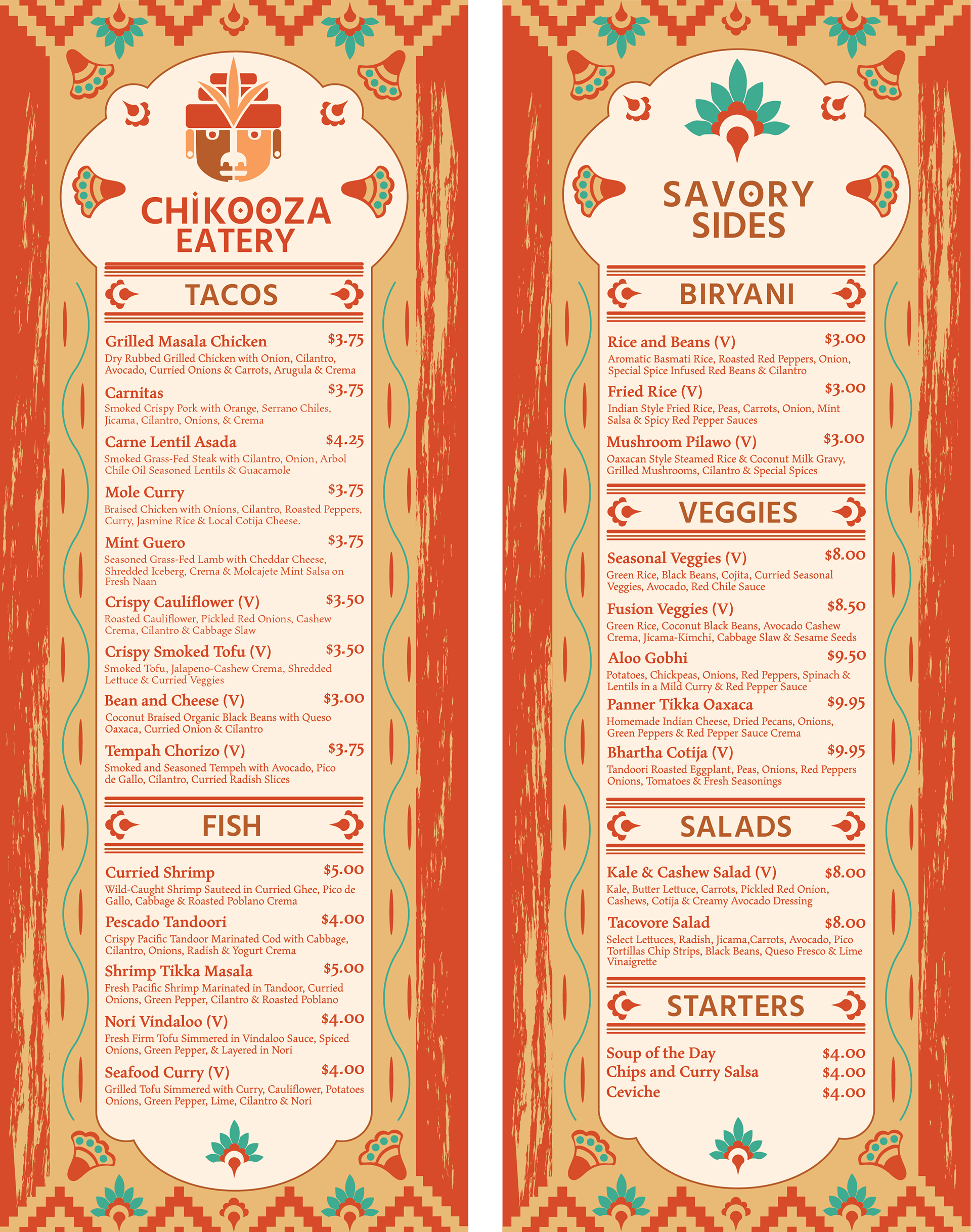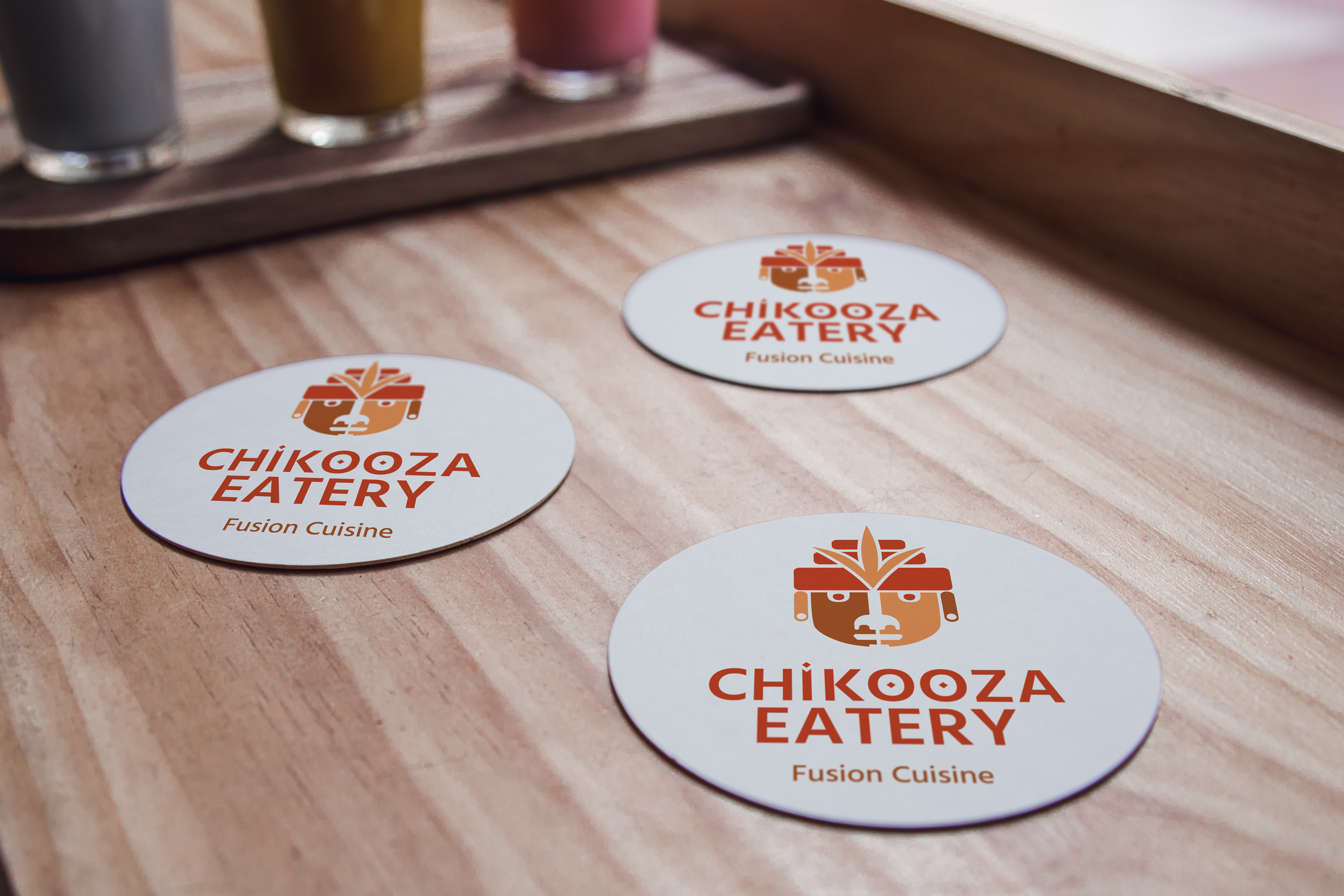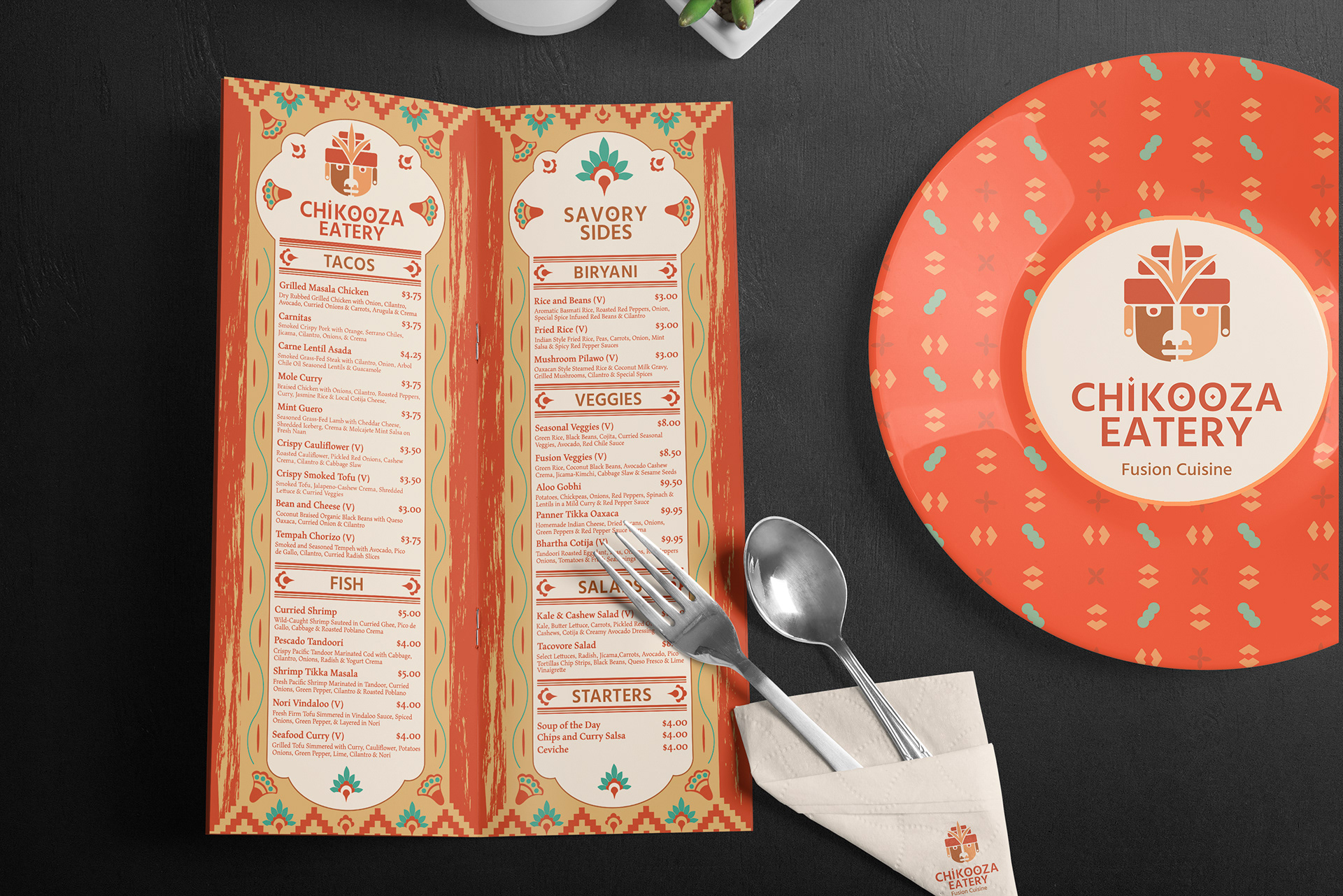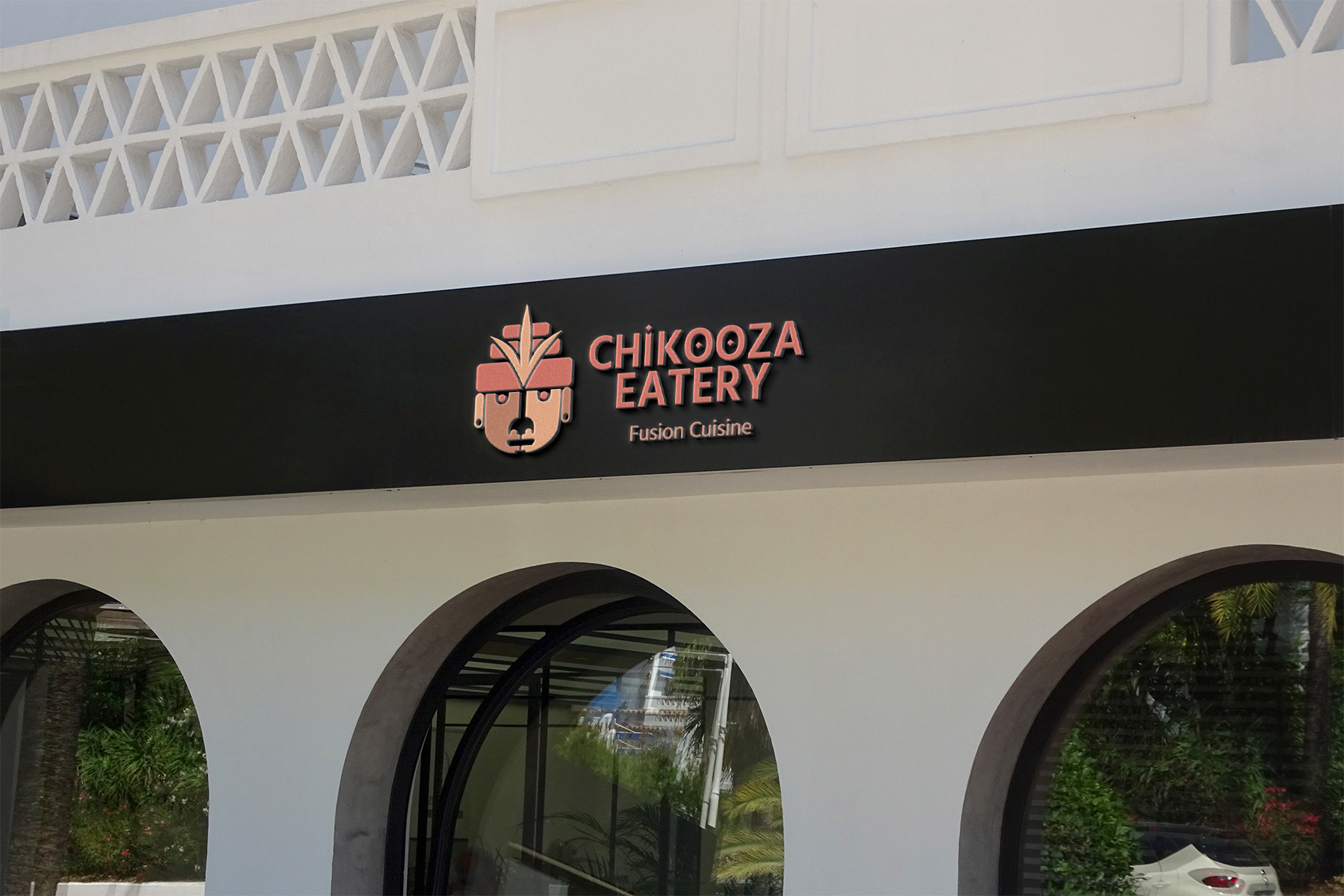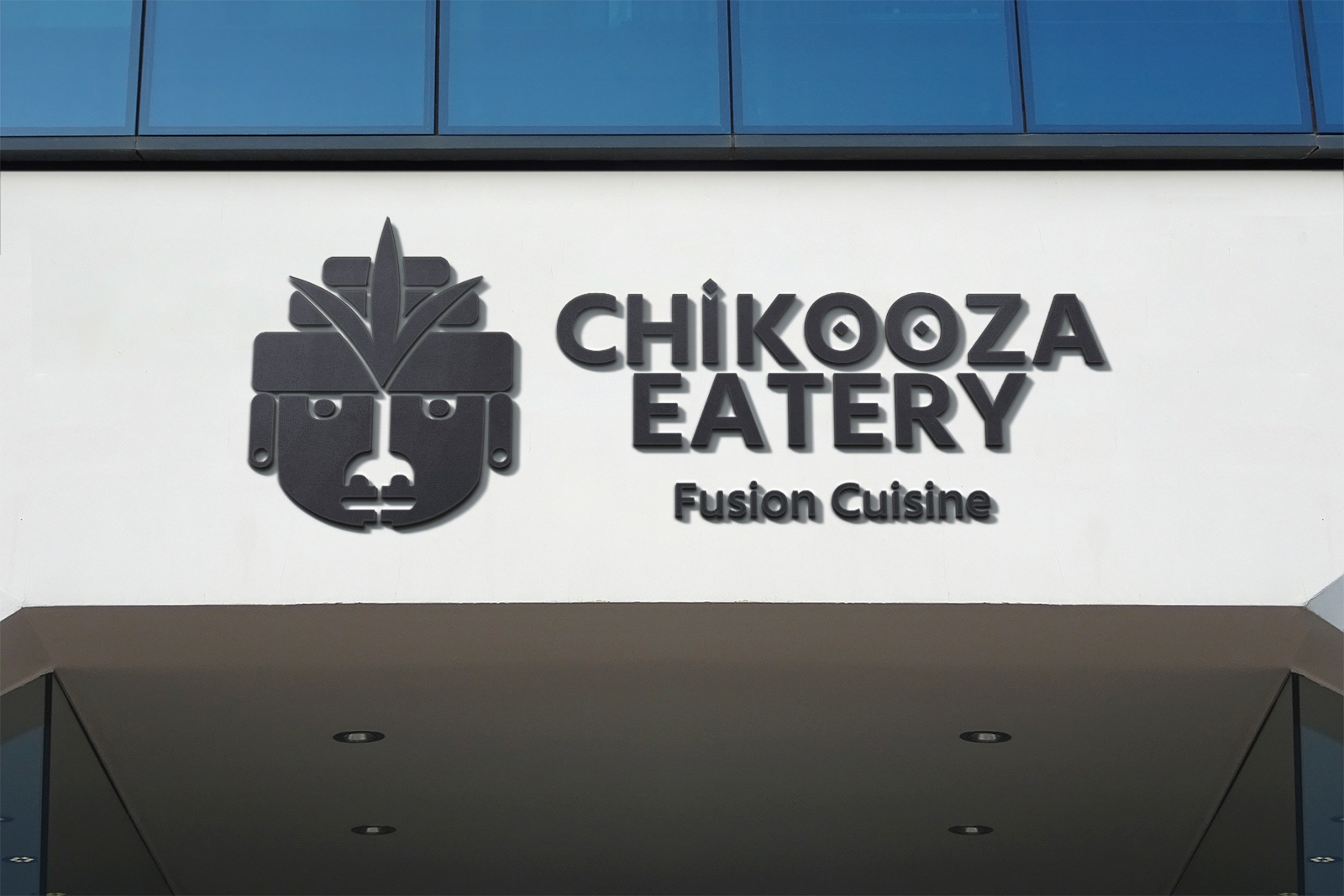 Drink menu design. Table tent small format ad design.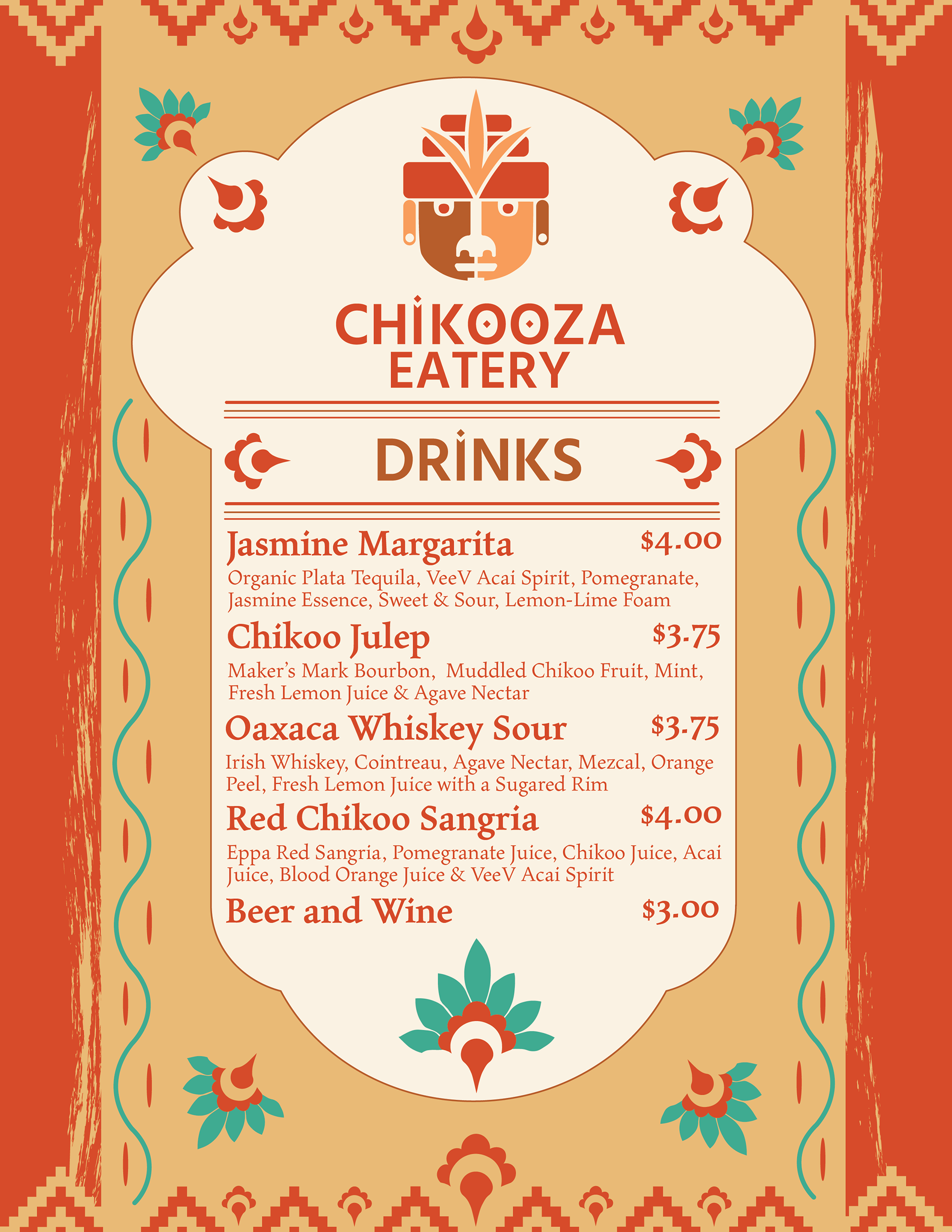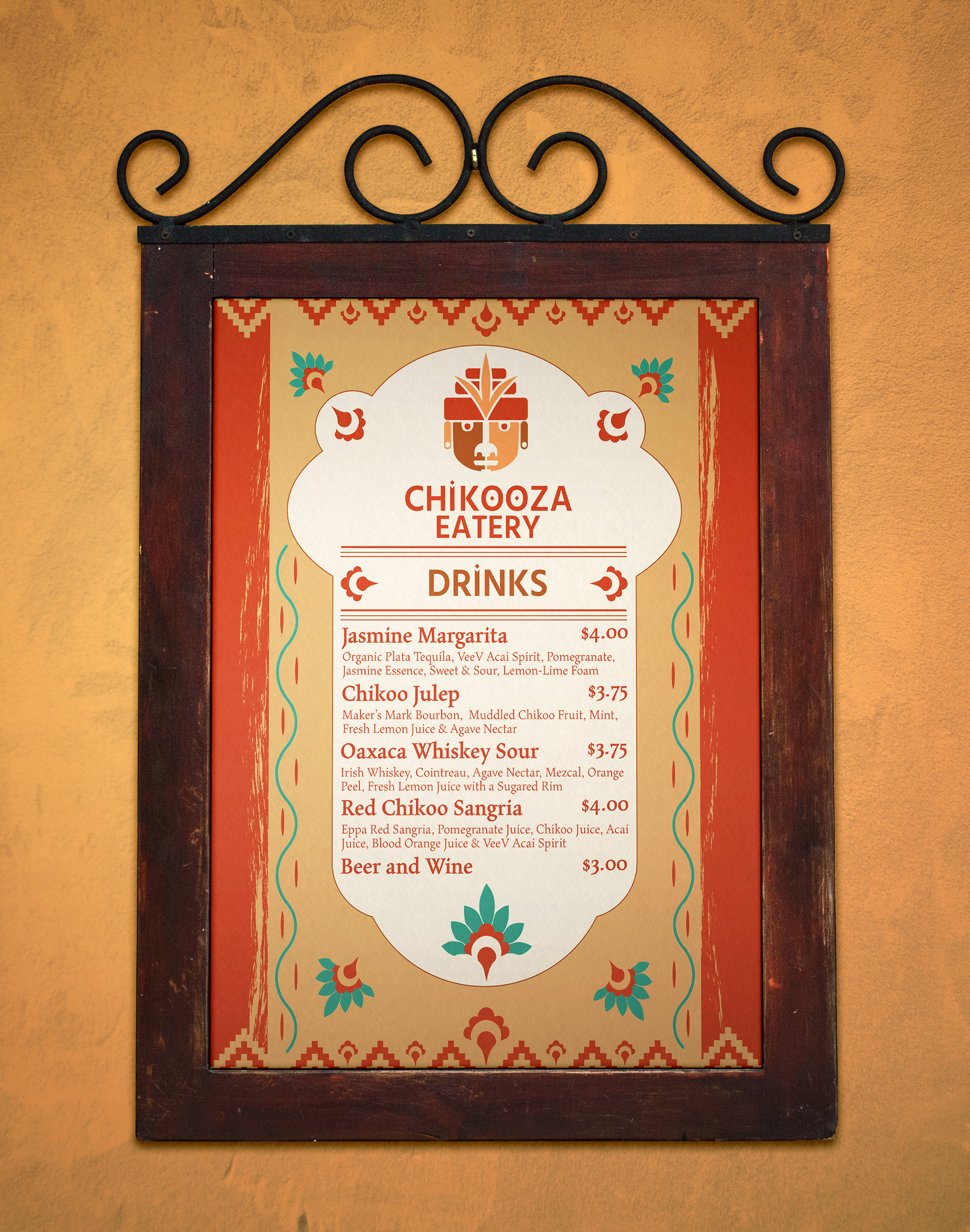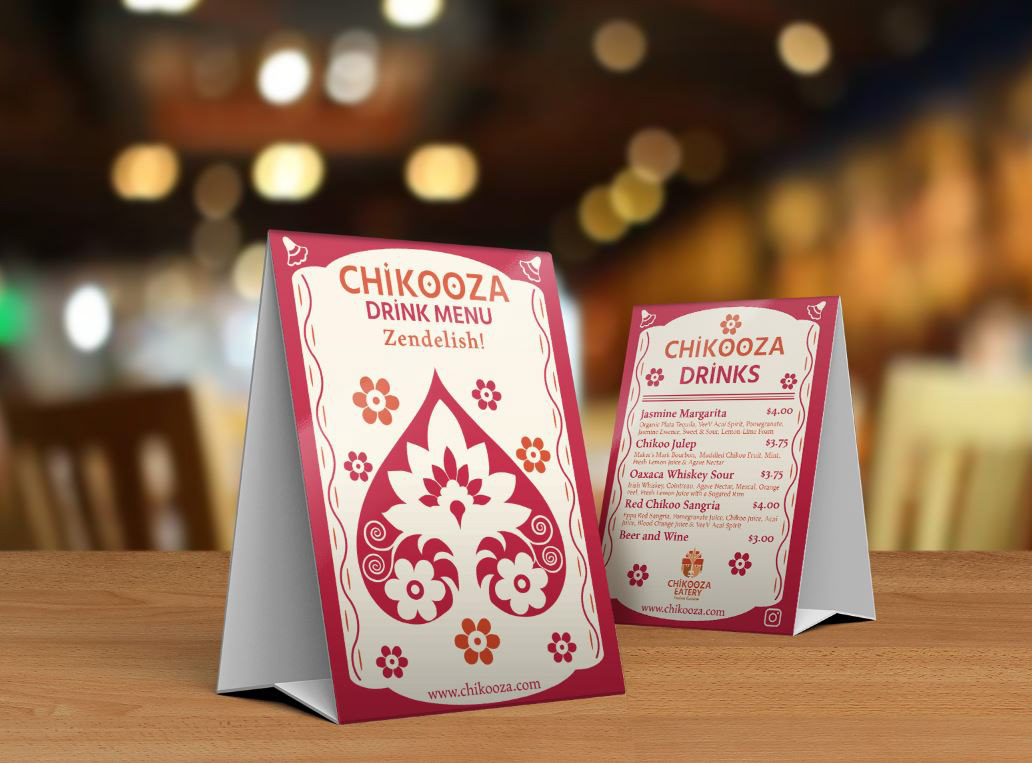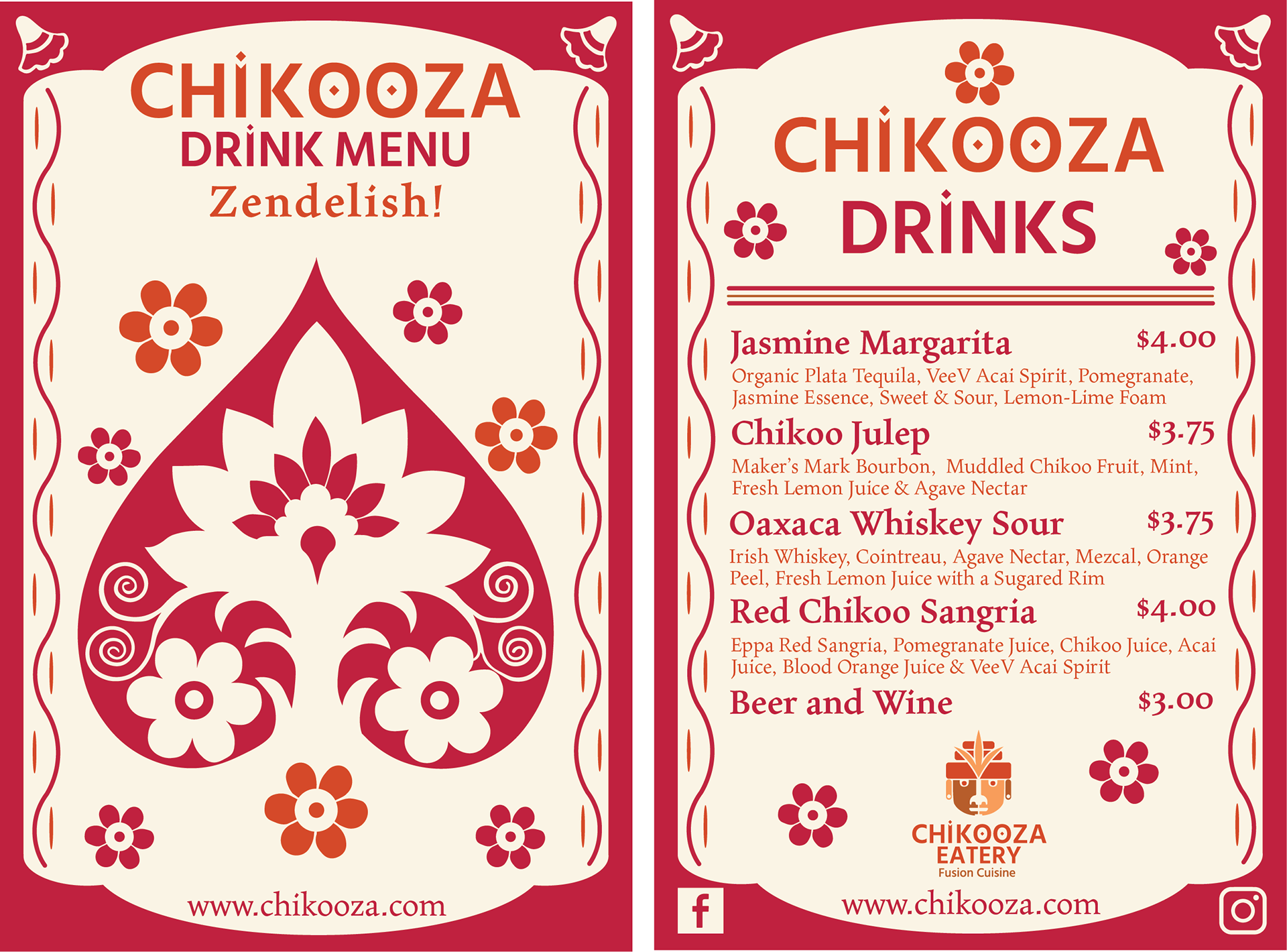 Digital art design for use on packing. Package design mockup and package flat di-cut label design.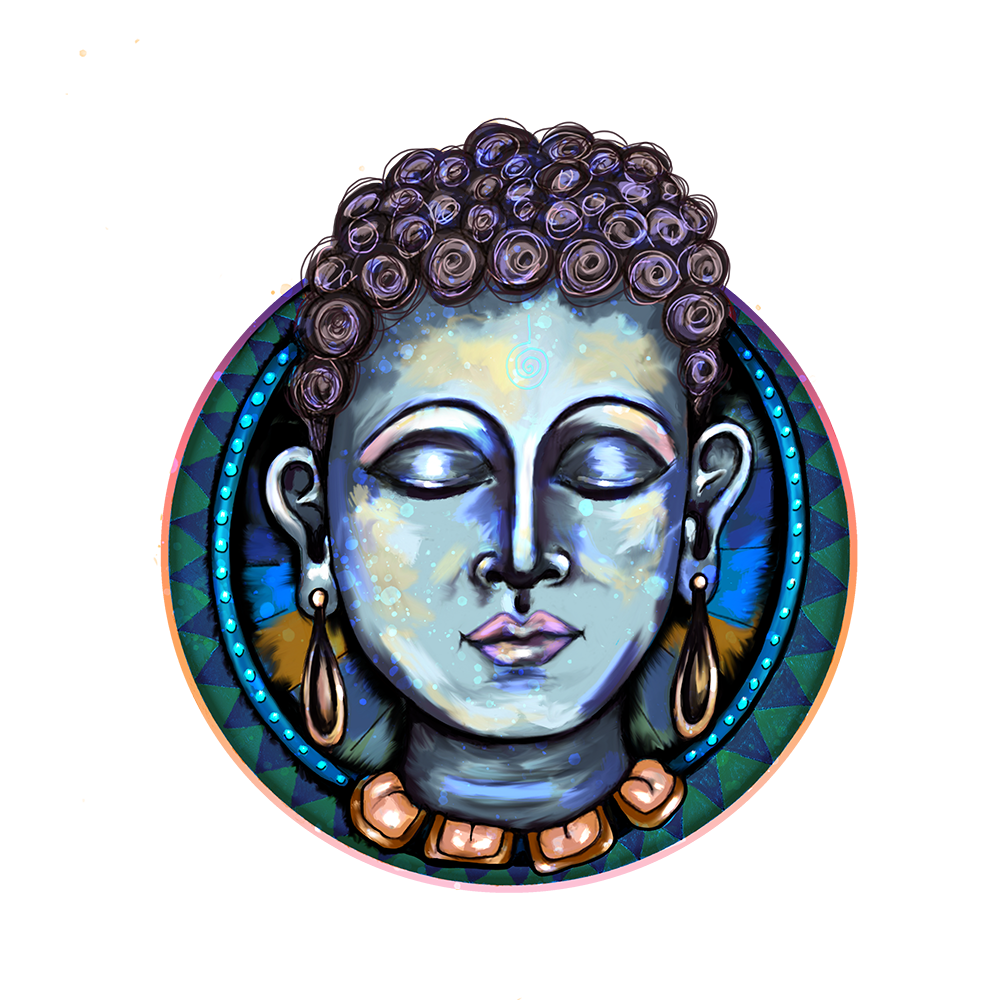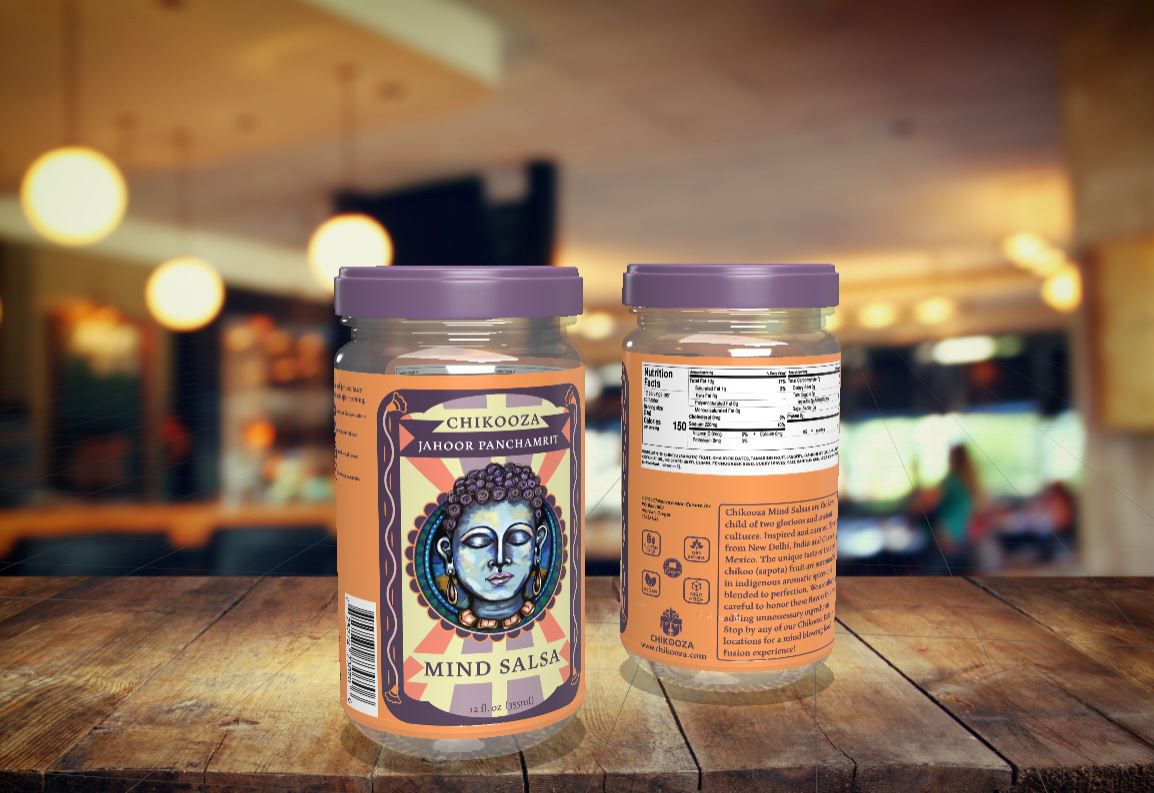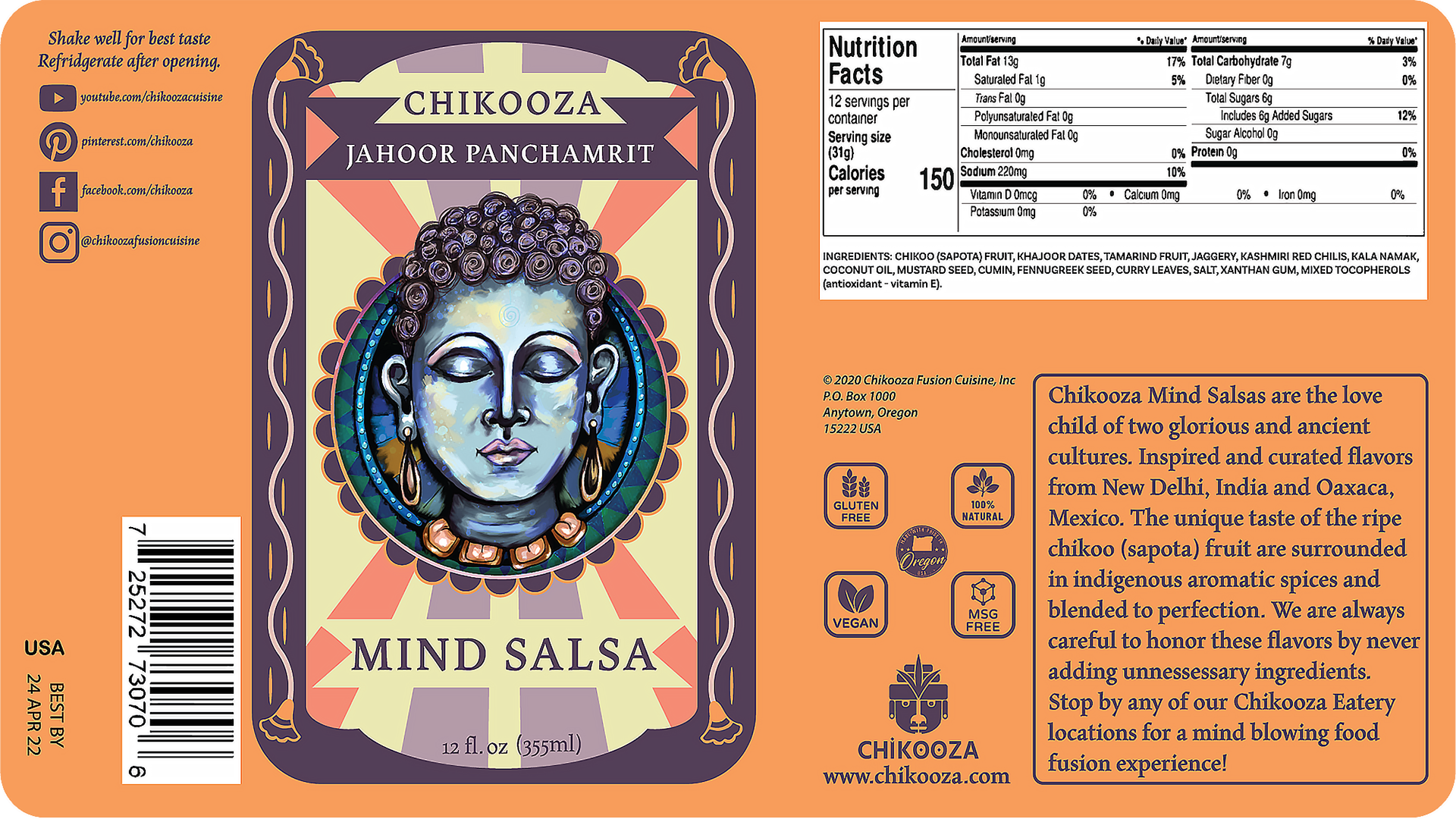 Large format digital painting design. Large format ad design.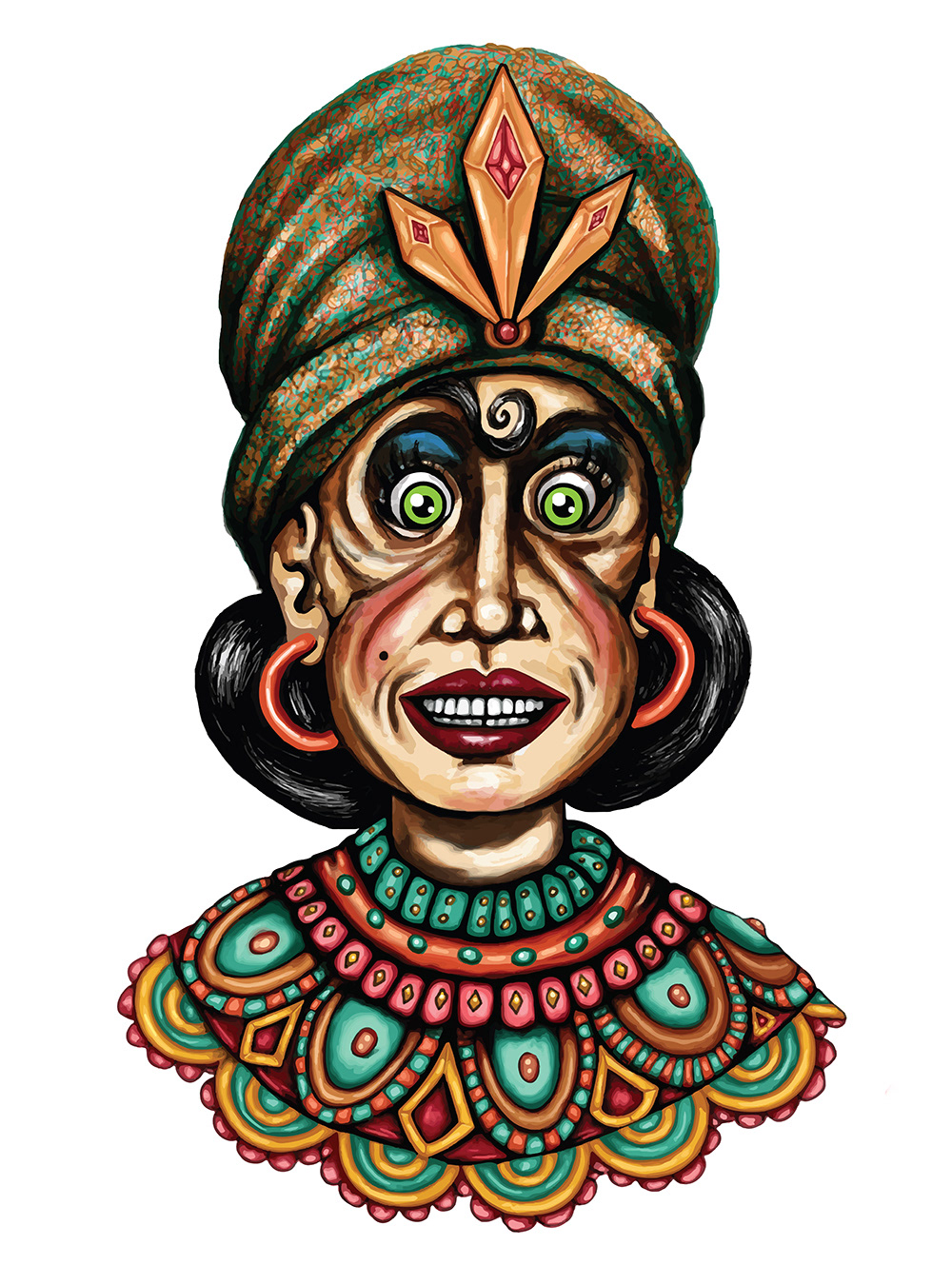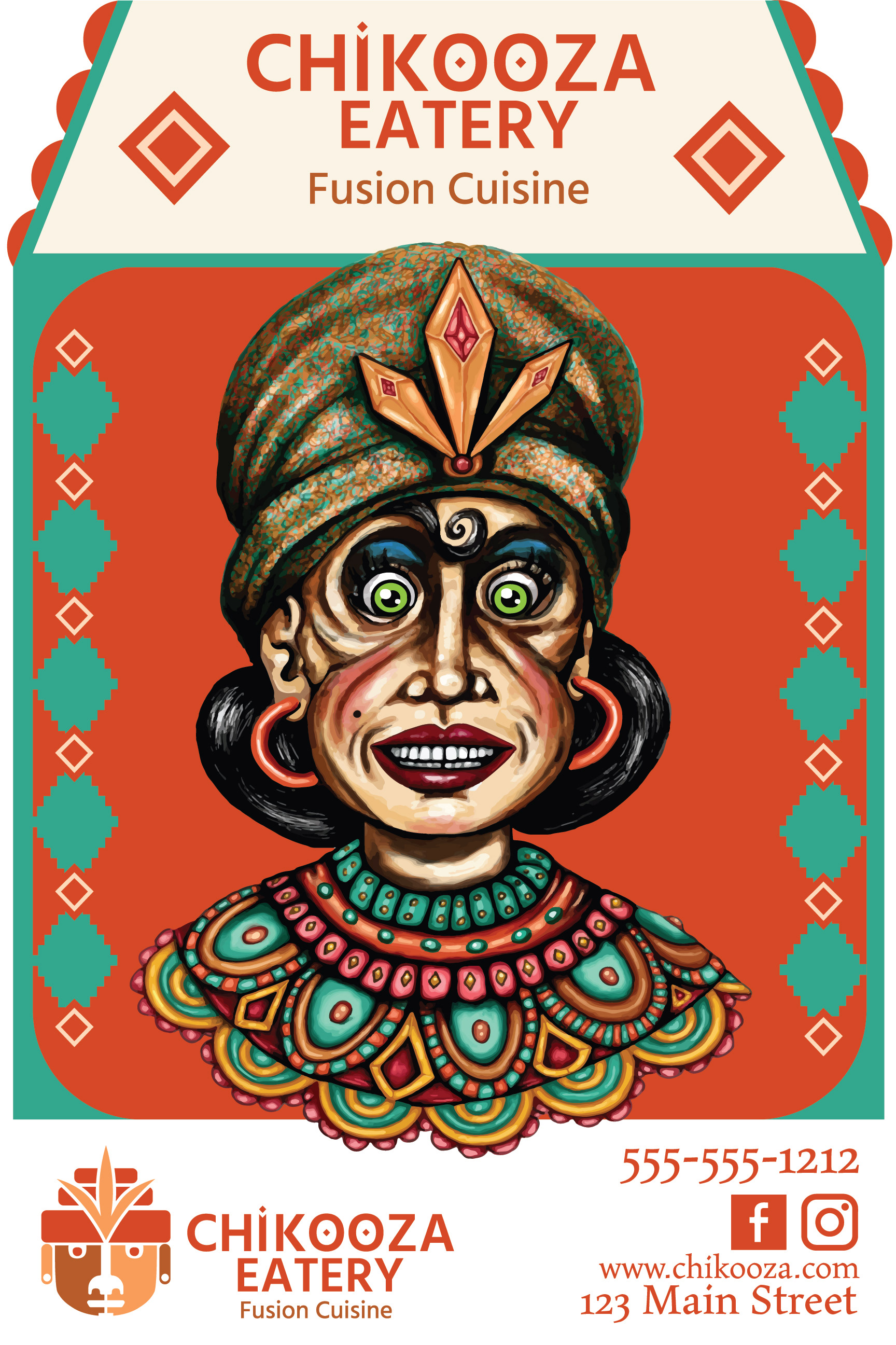 Miscellaneous design elements.