Project Overview: 
This project consisted of designing a responsive website for an existing US National Park. The Redwoods National Park includes trails, camping areas, scenic drives, day use areas, visitor centers, plant and wildlife sanctuaries, and Ranger guided tours. 
This region is located in the northwestern most corner of the California coastline and into the lower southwestern coastal region of Oregon. The climate is perfect for these ancient trees which are not only the tallest trees in the world, but also the oldest. Some are over 3,000 years old. 
During the turn of the century, these giants were almost cut to extinction by loggers eager for the rot and fire resistant timber that redwoods possess. Fortunately, a group of influential women got the attention of the US Government, which placed the remaining 700 acres under protective care. 
Today, more acres have been added to the parks, and the Redwoods continue to thrive and enthrall tens of thousands of visitors per year. 
Project final deliverables include: 
Fully functional website
Large and small format ads
Collectible designs
Merchandise designs
Banner ads
Color and one-color logo designs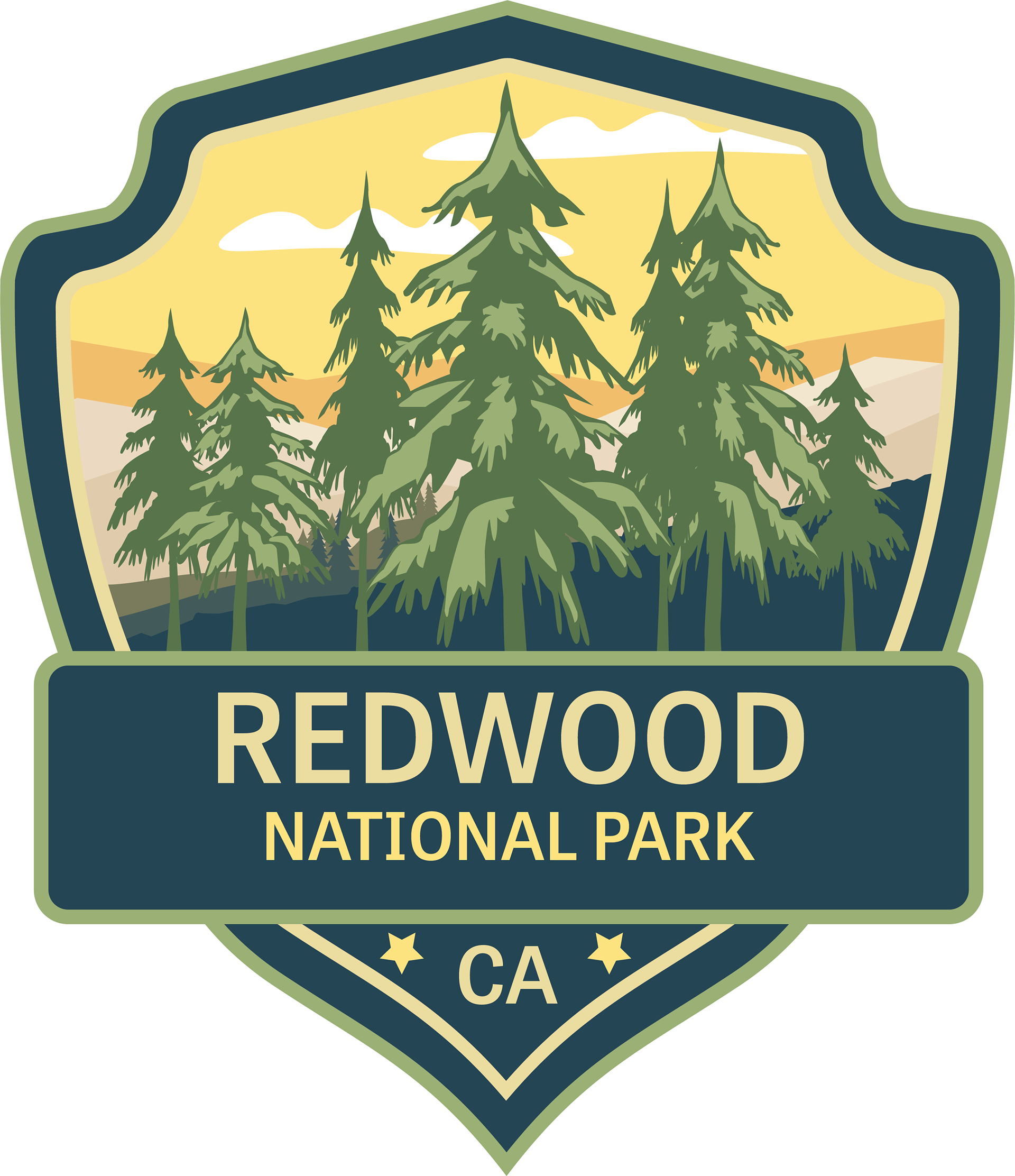 Typeface, palette, and design elements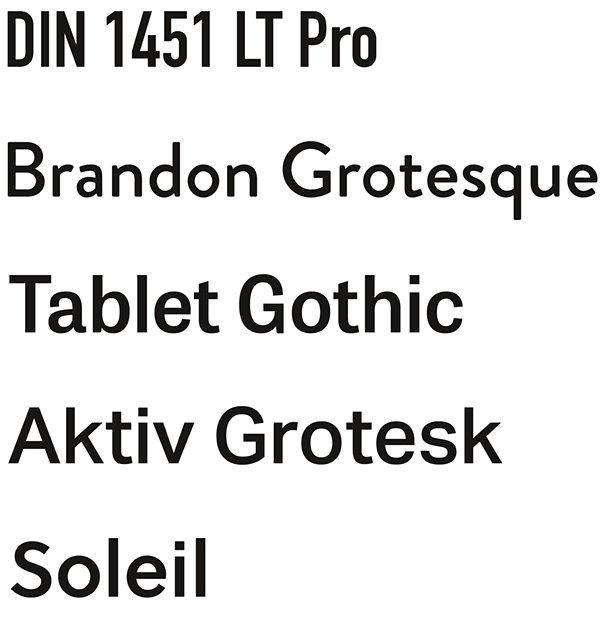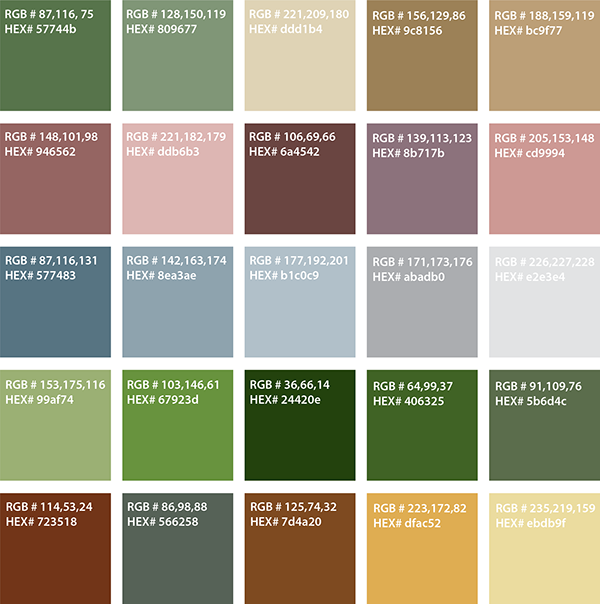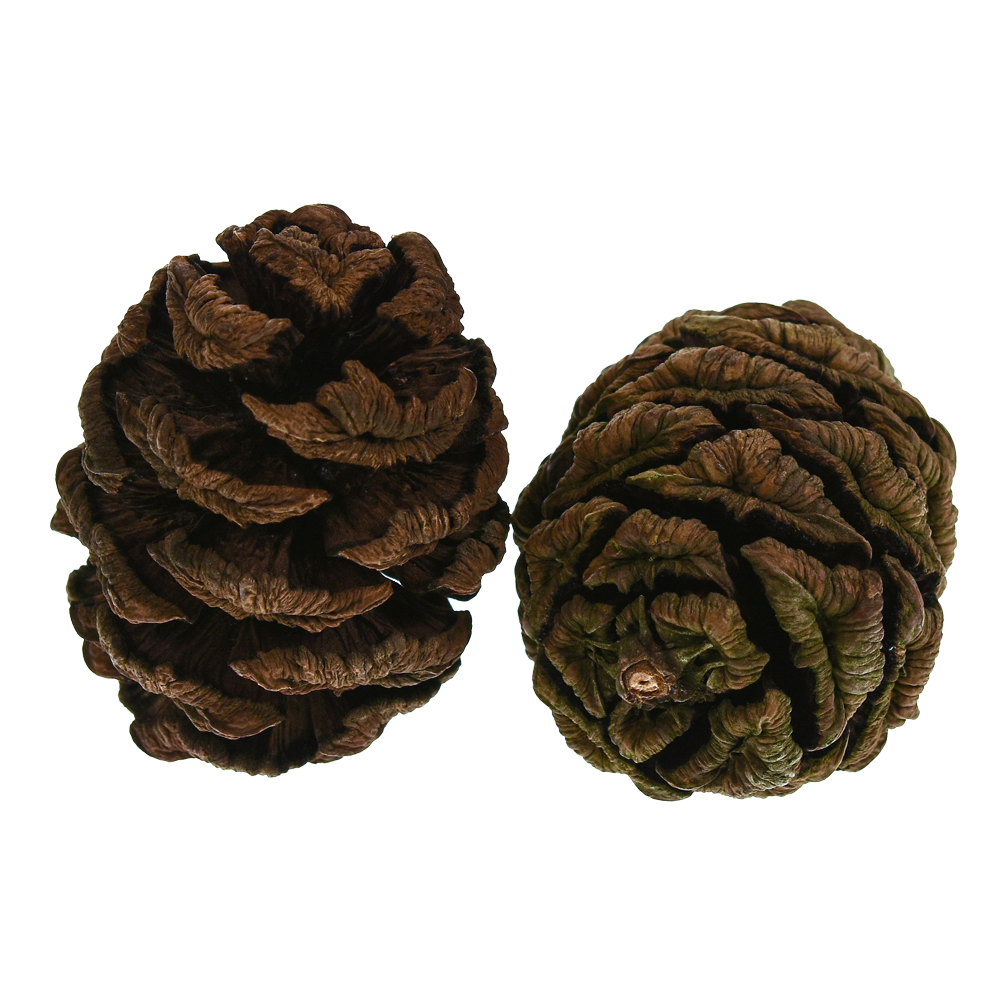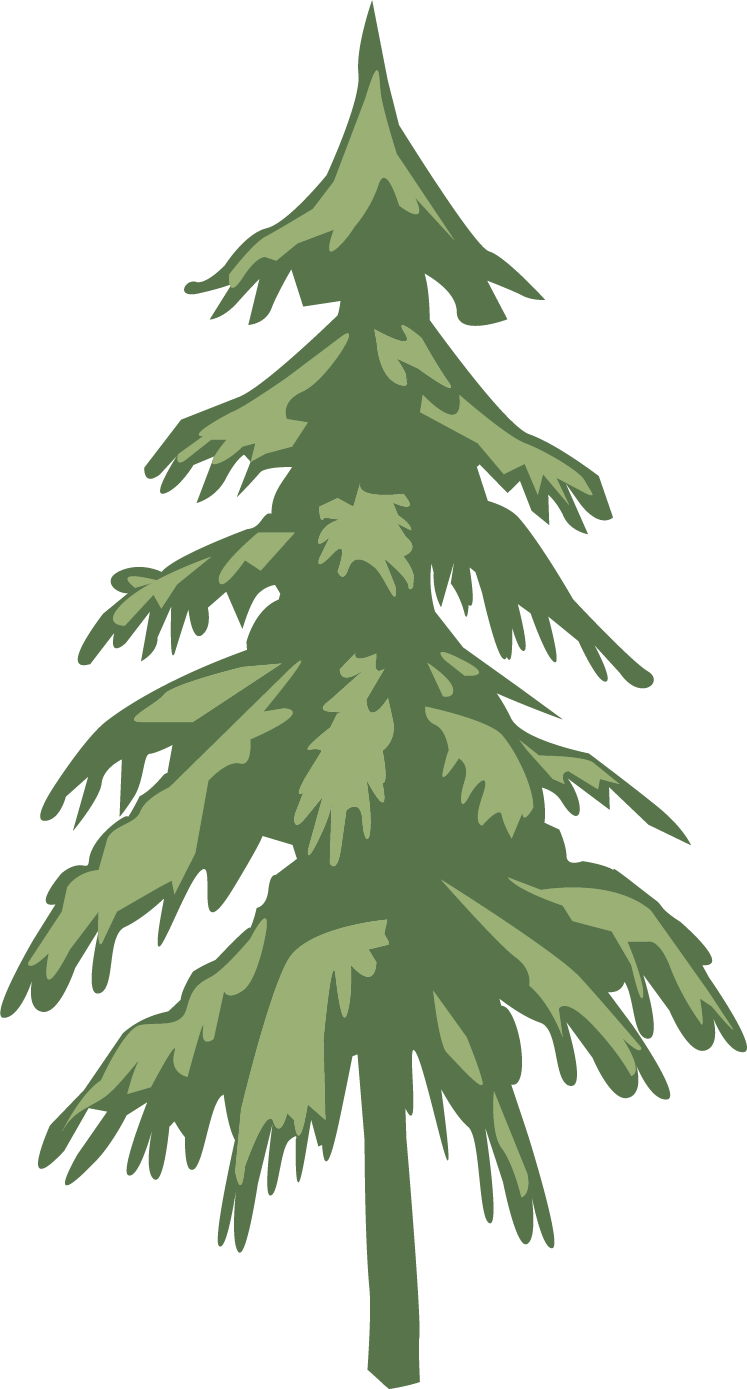 Hoodie designs and mockup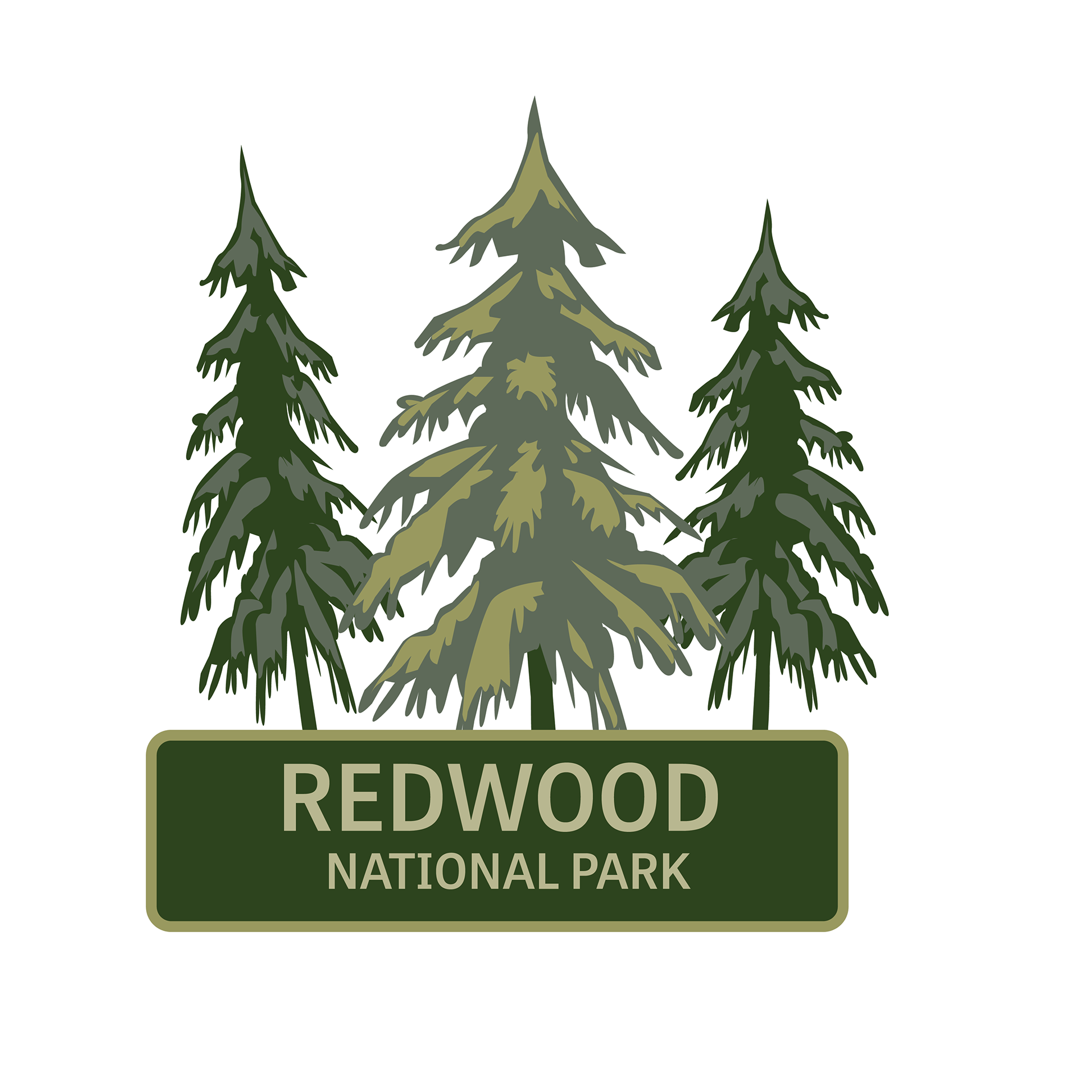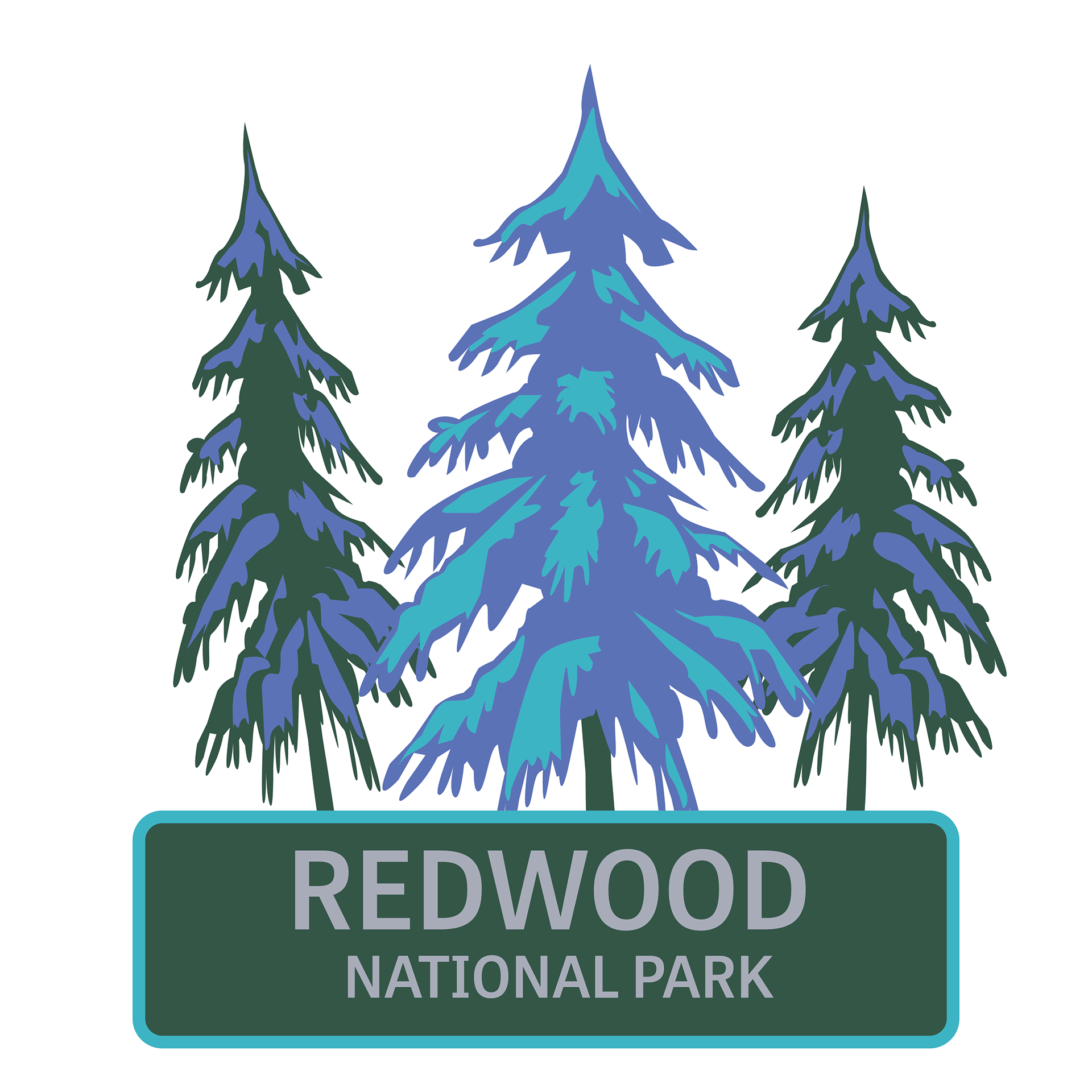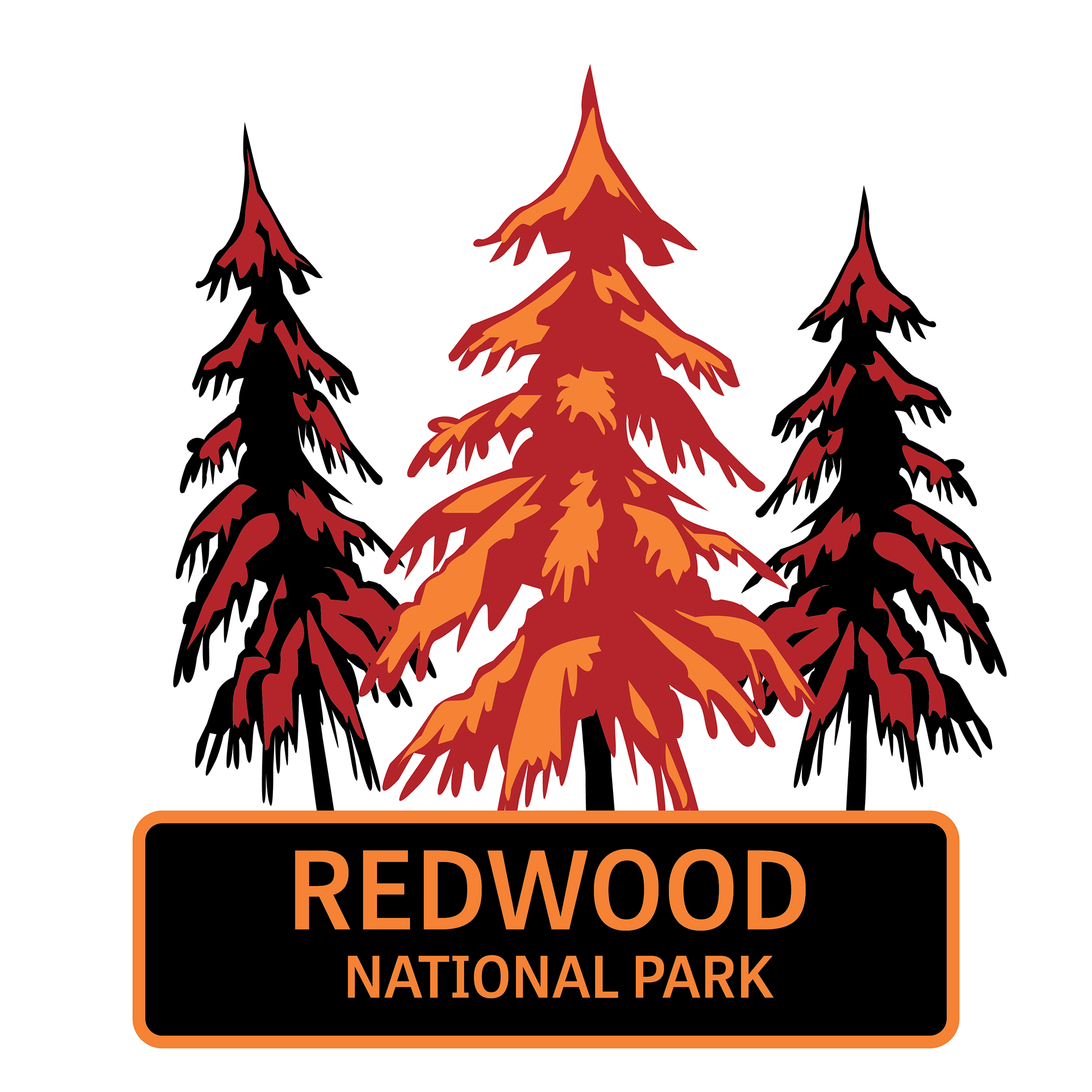 Bookmark designs and mockup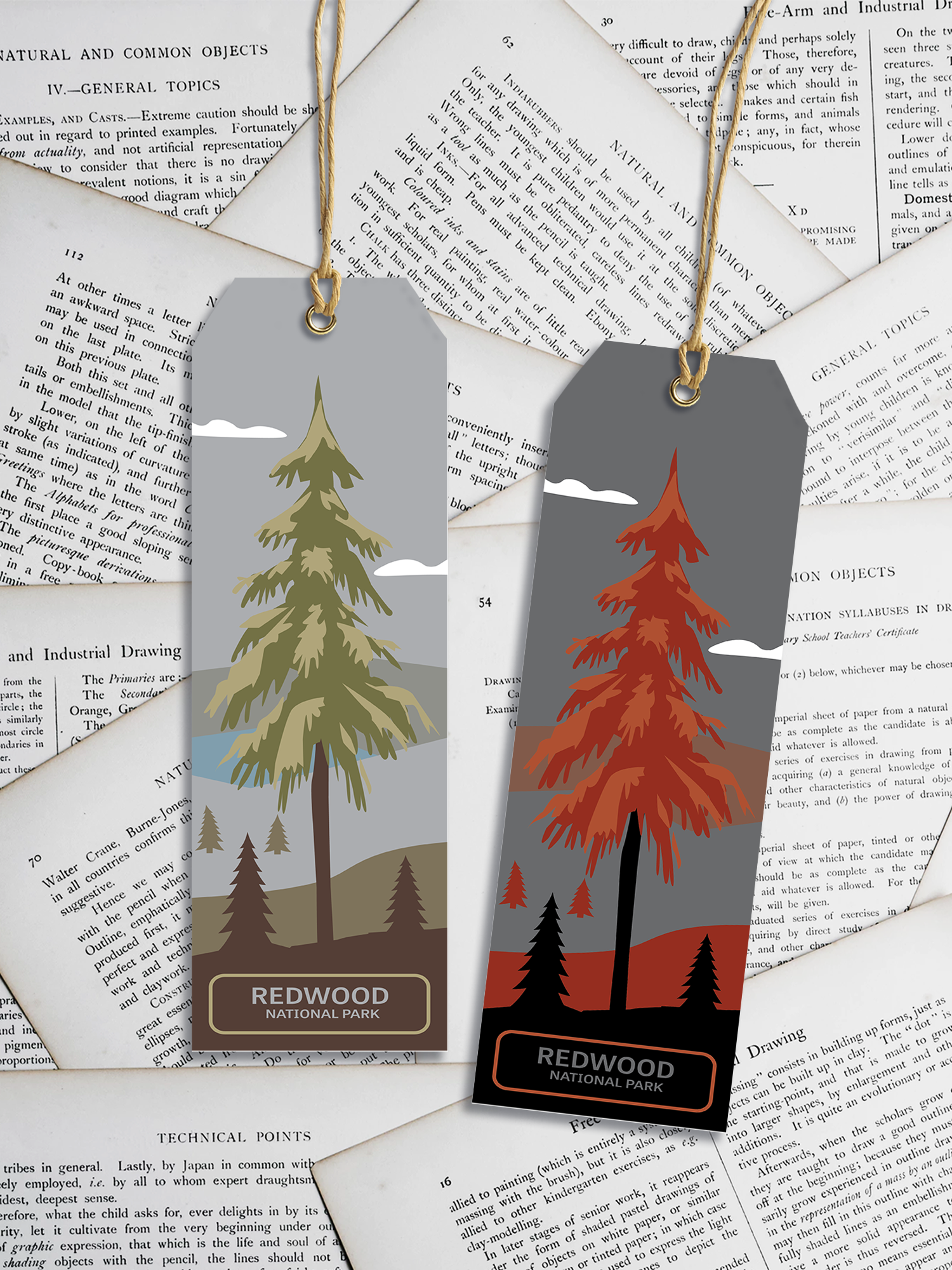 Pillow designs and mockup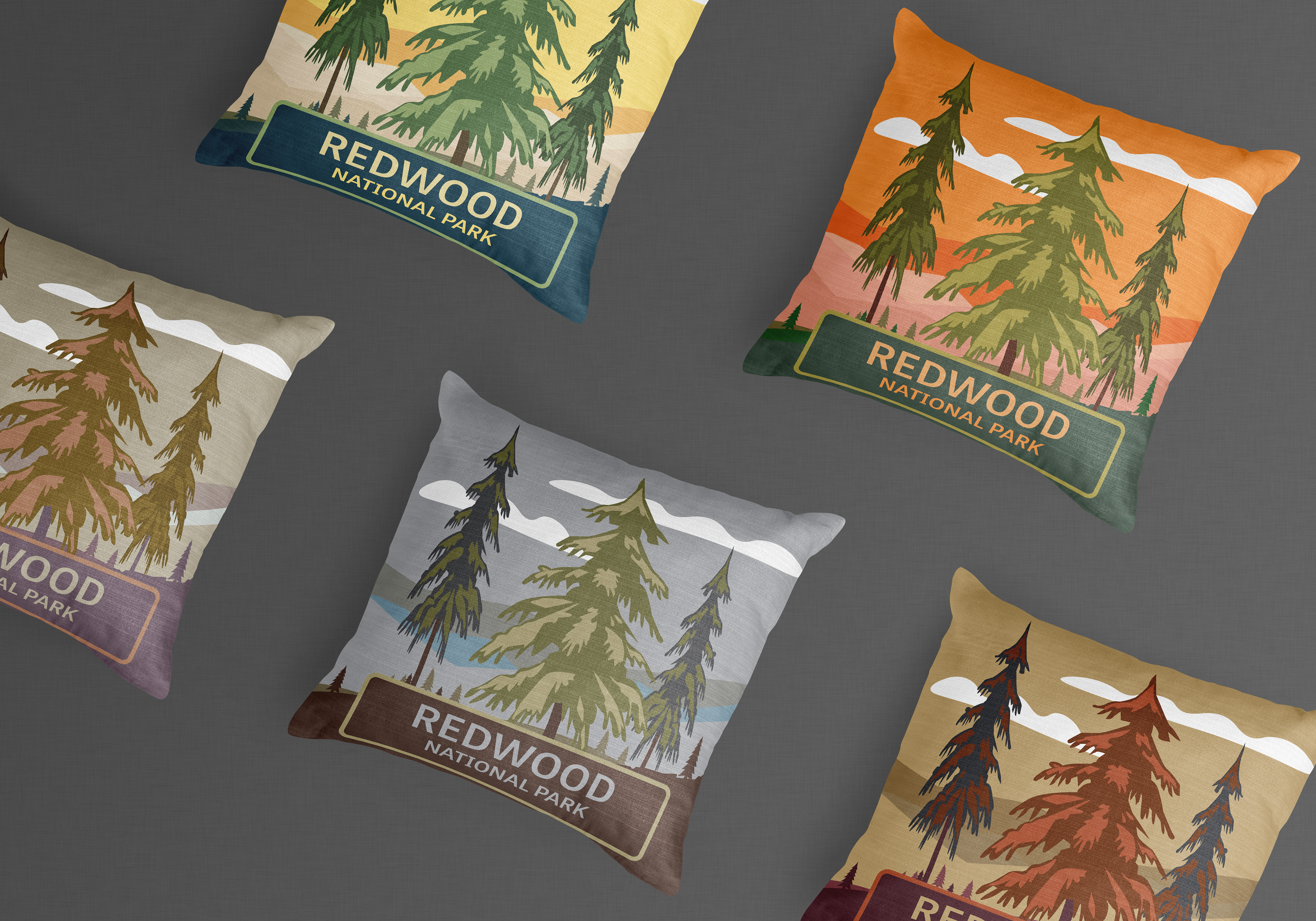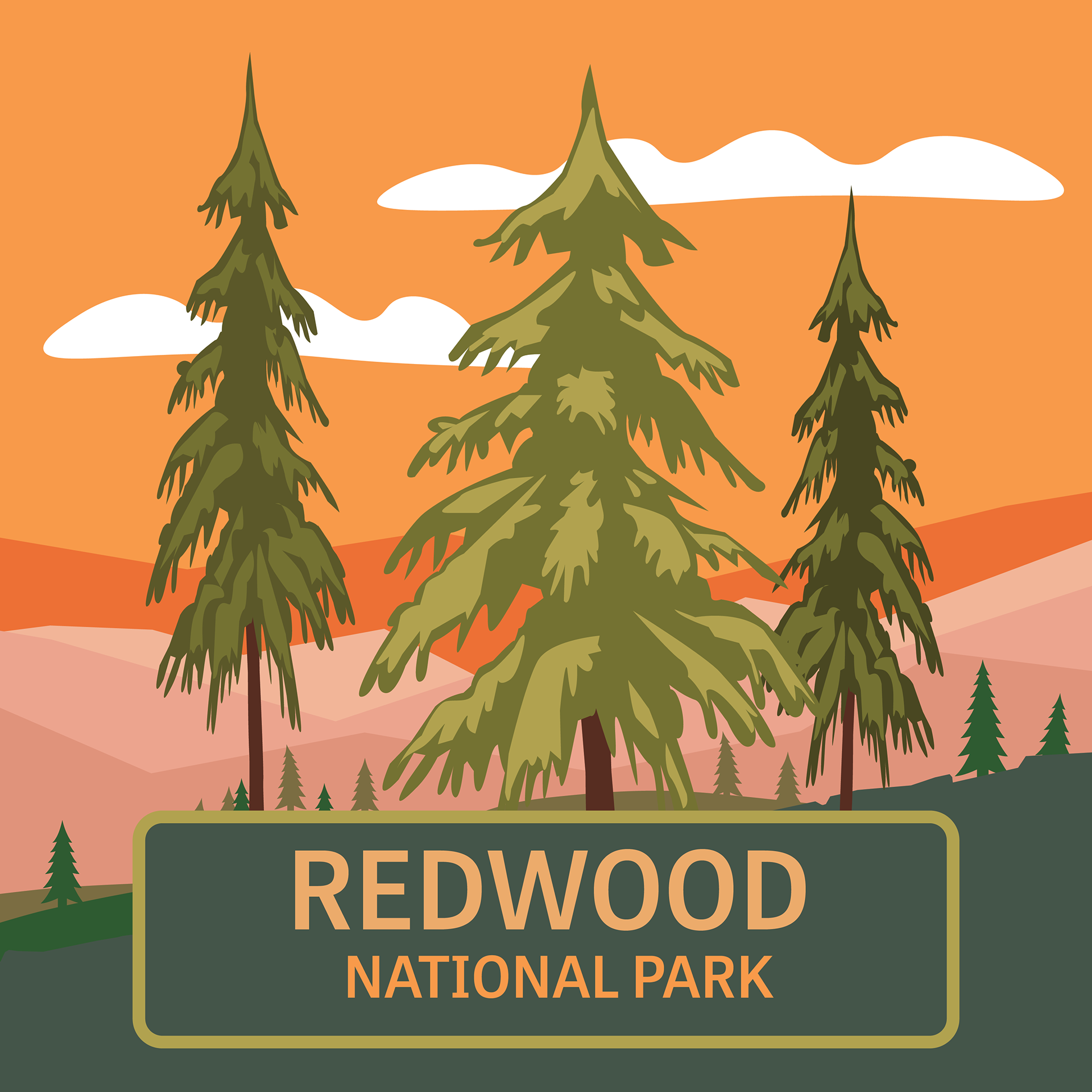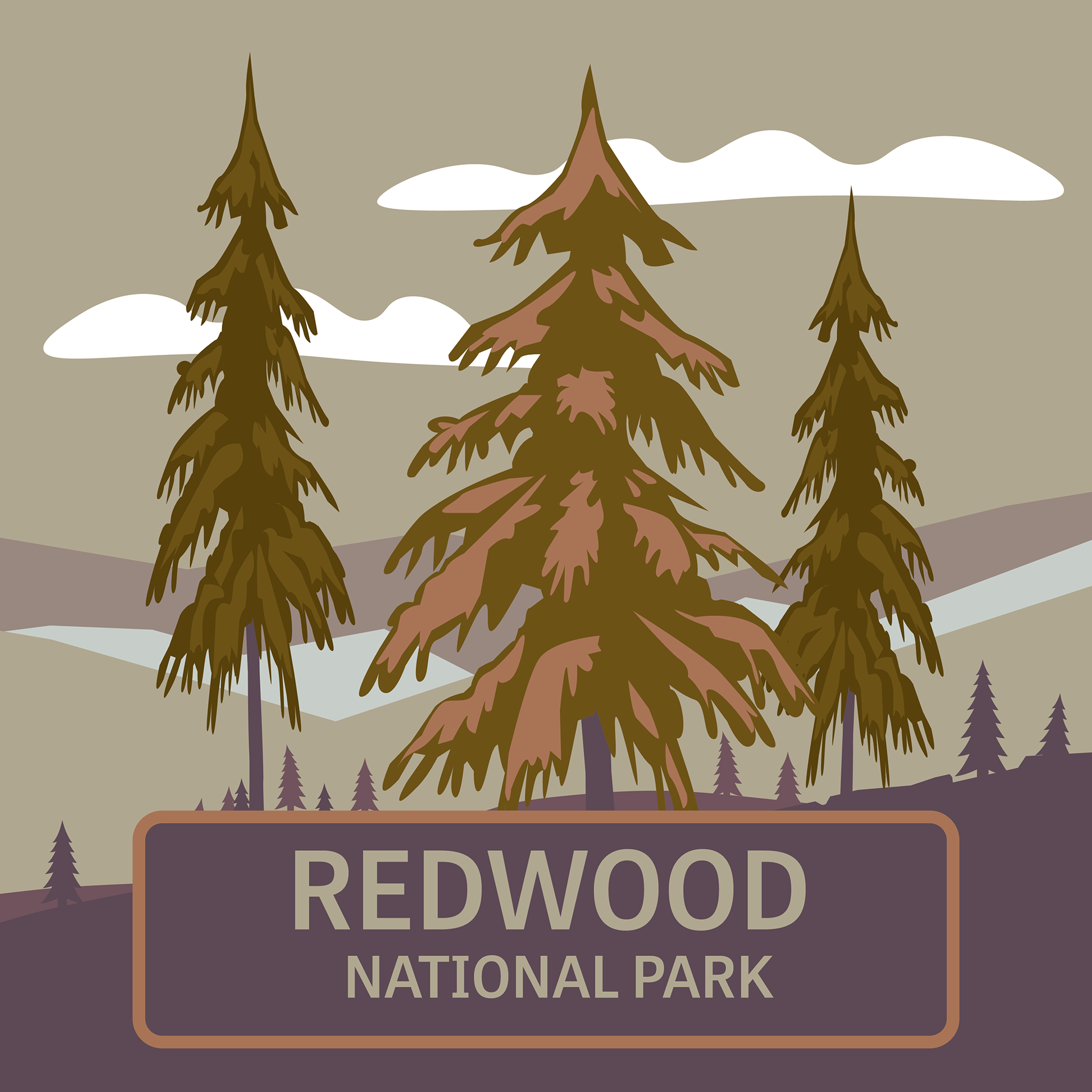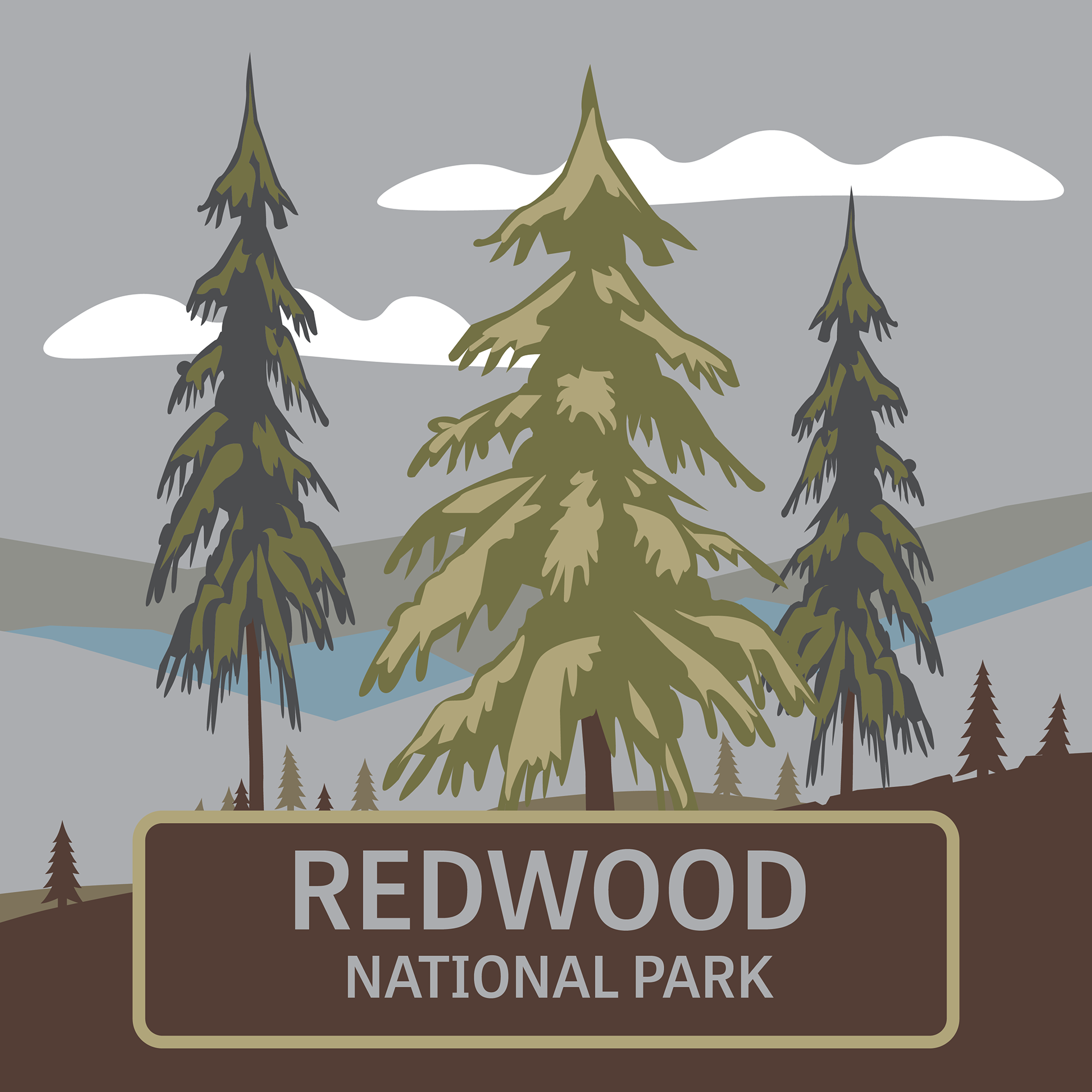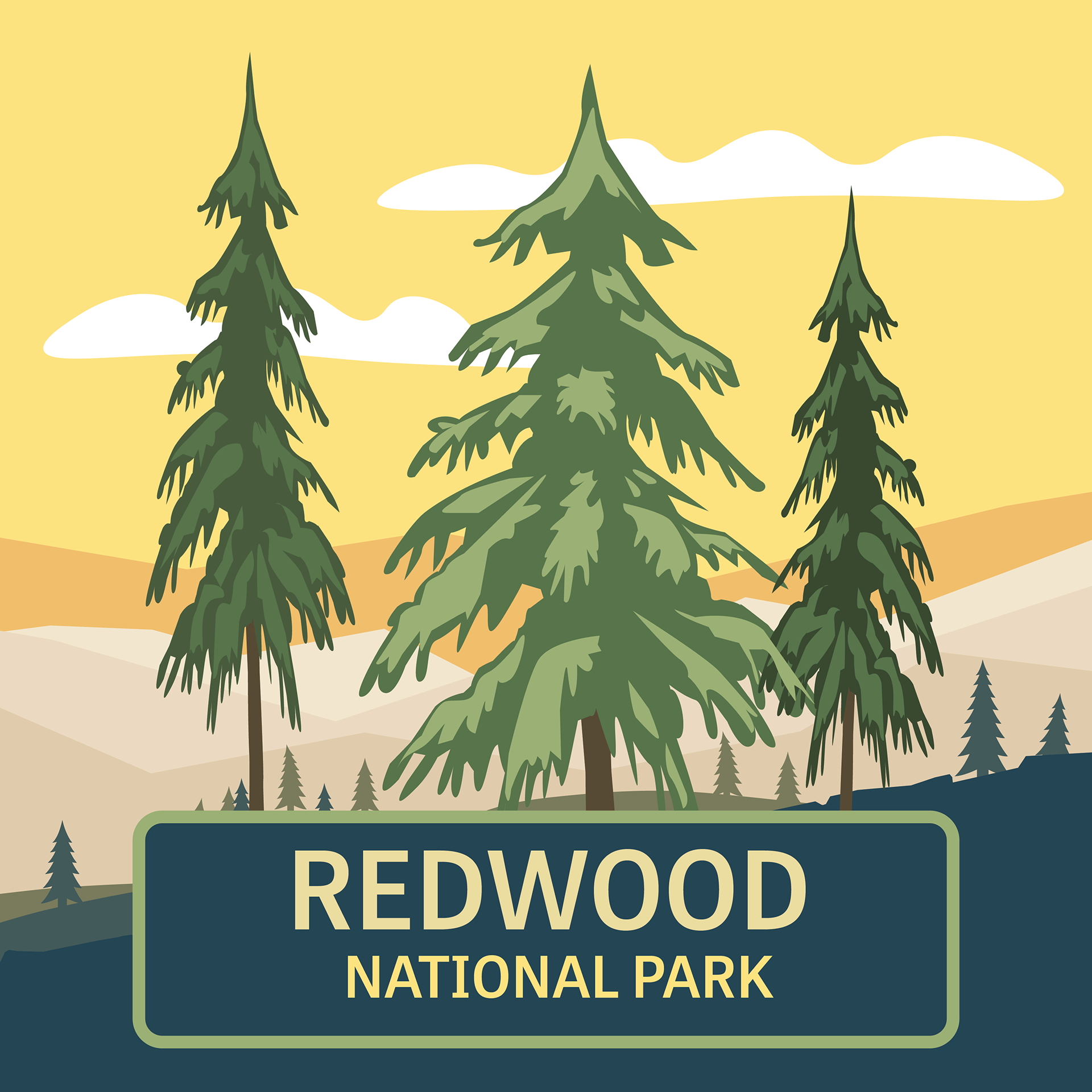 Poster, pen, postcard, handbag, and calendar design mockups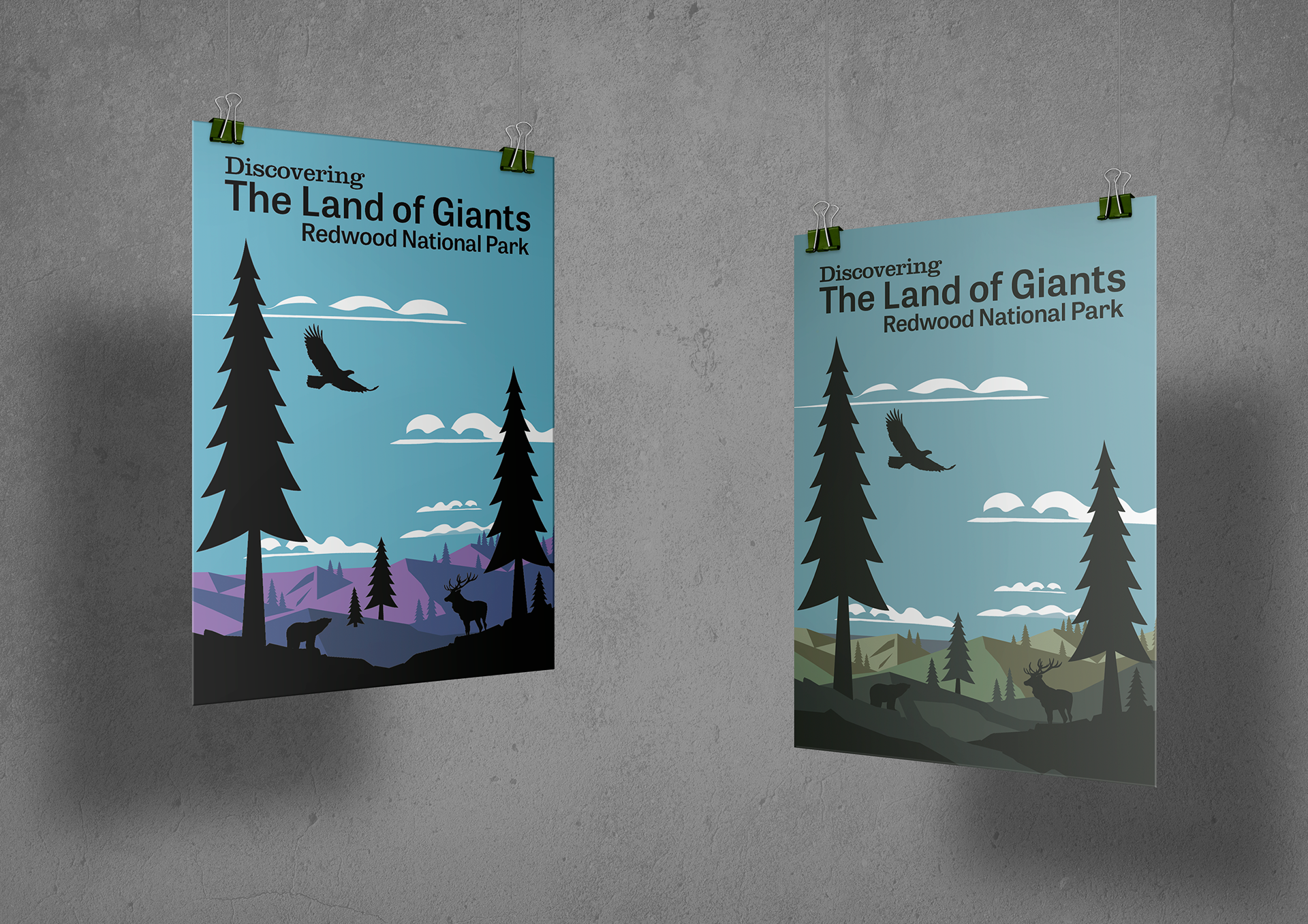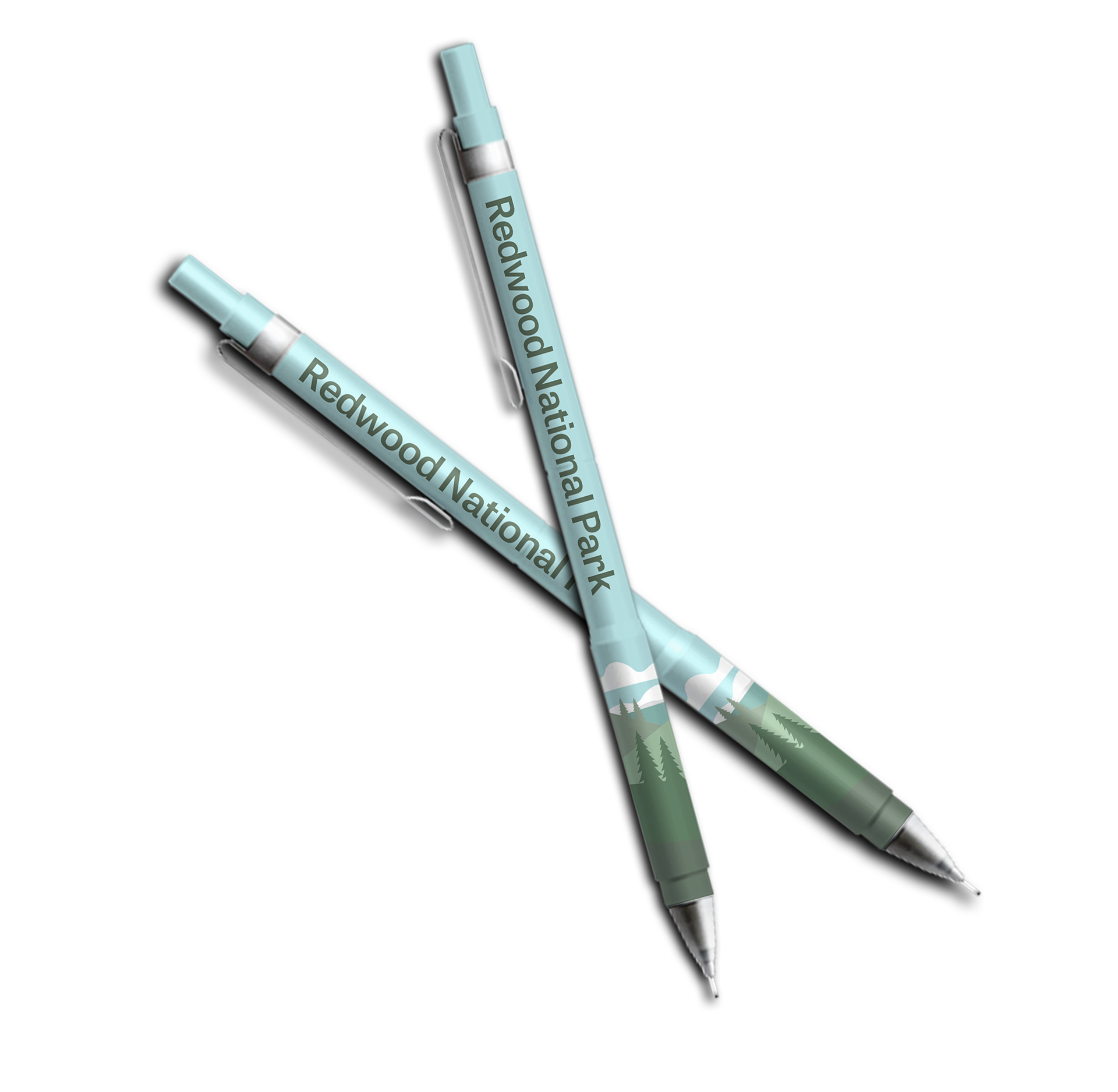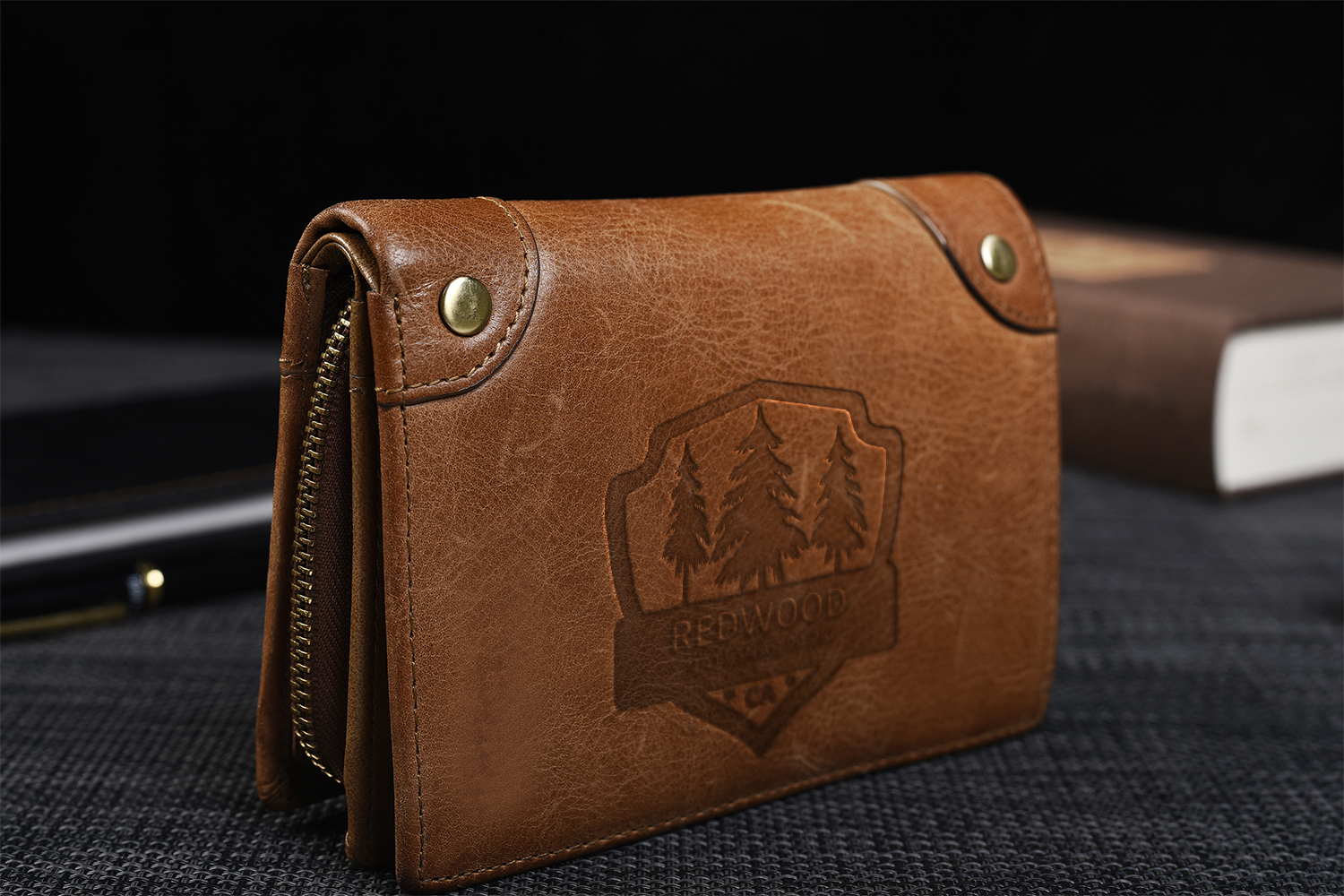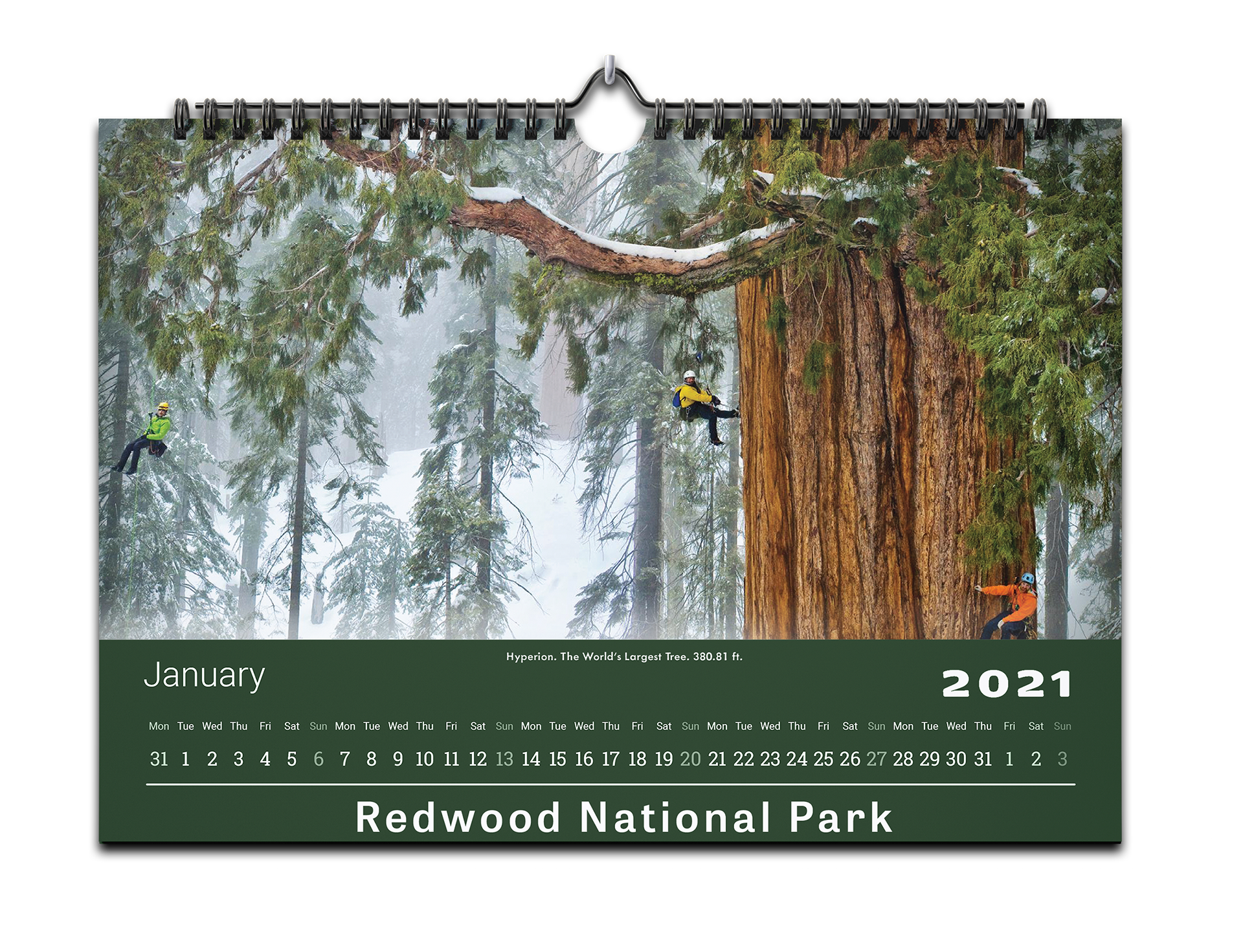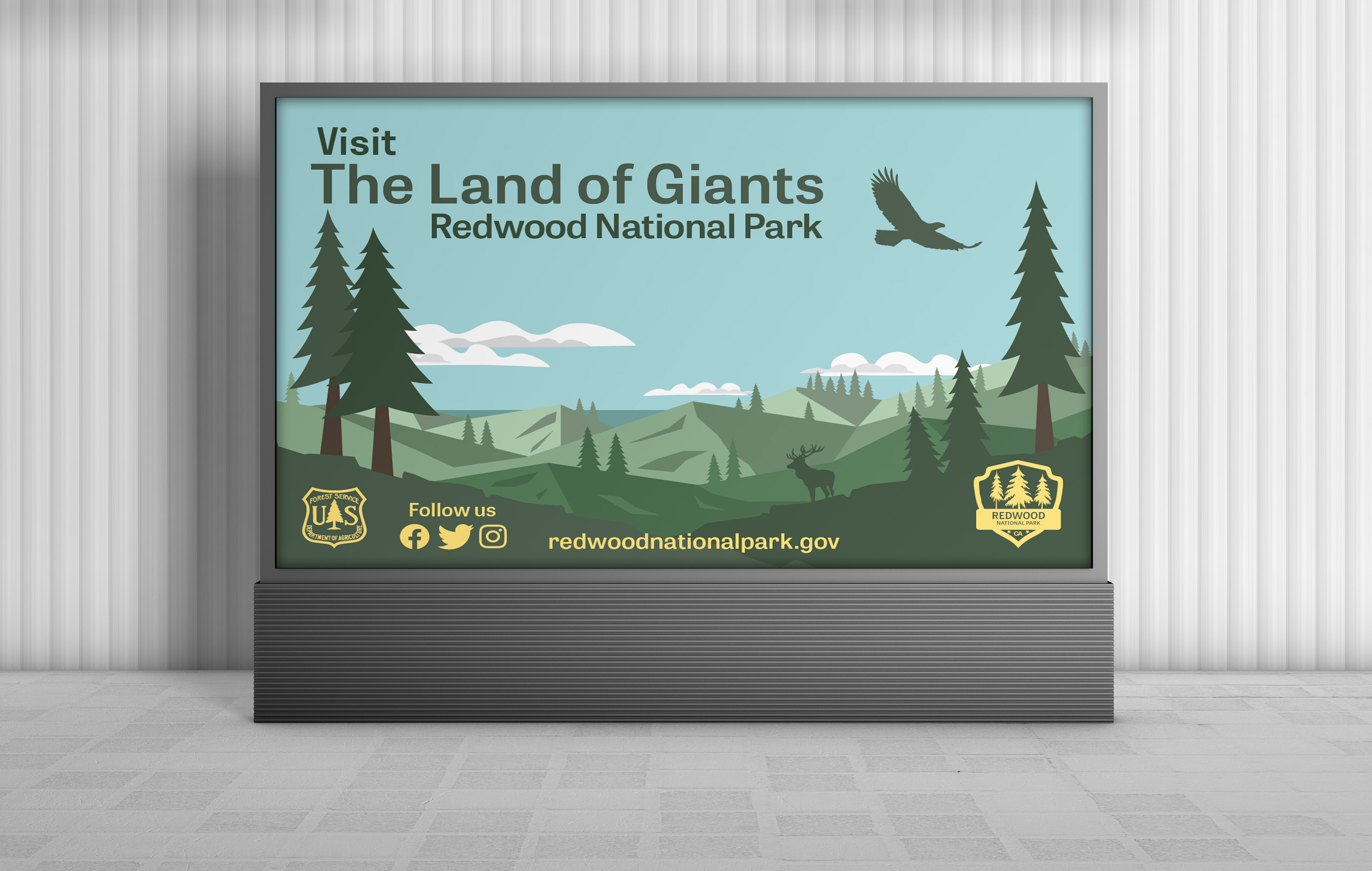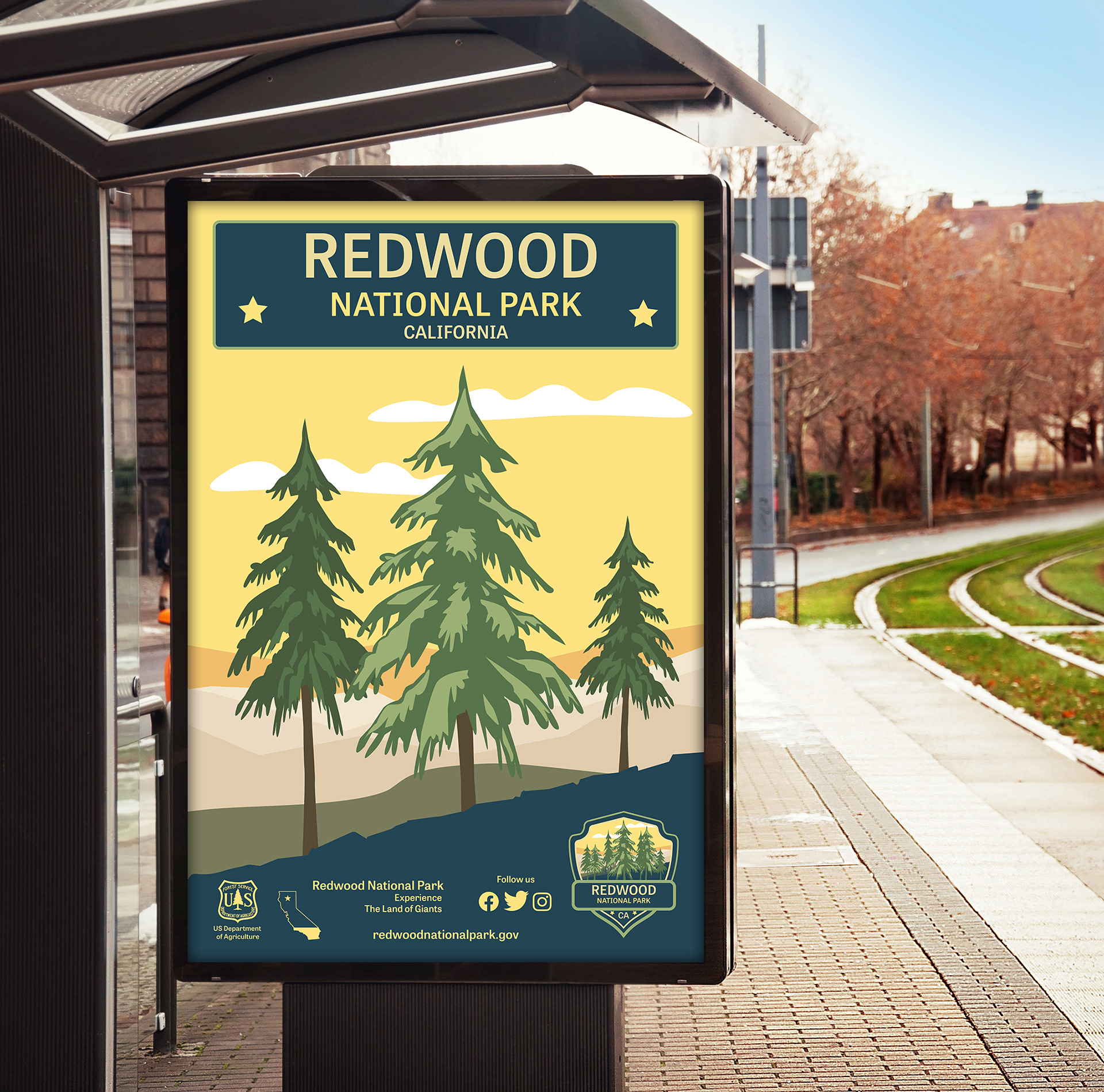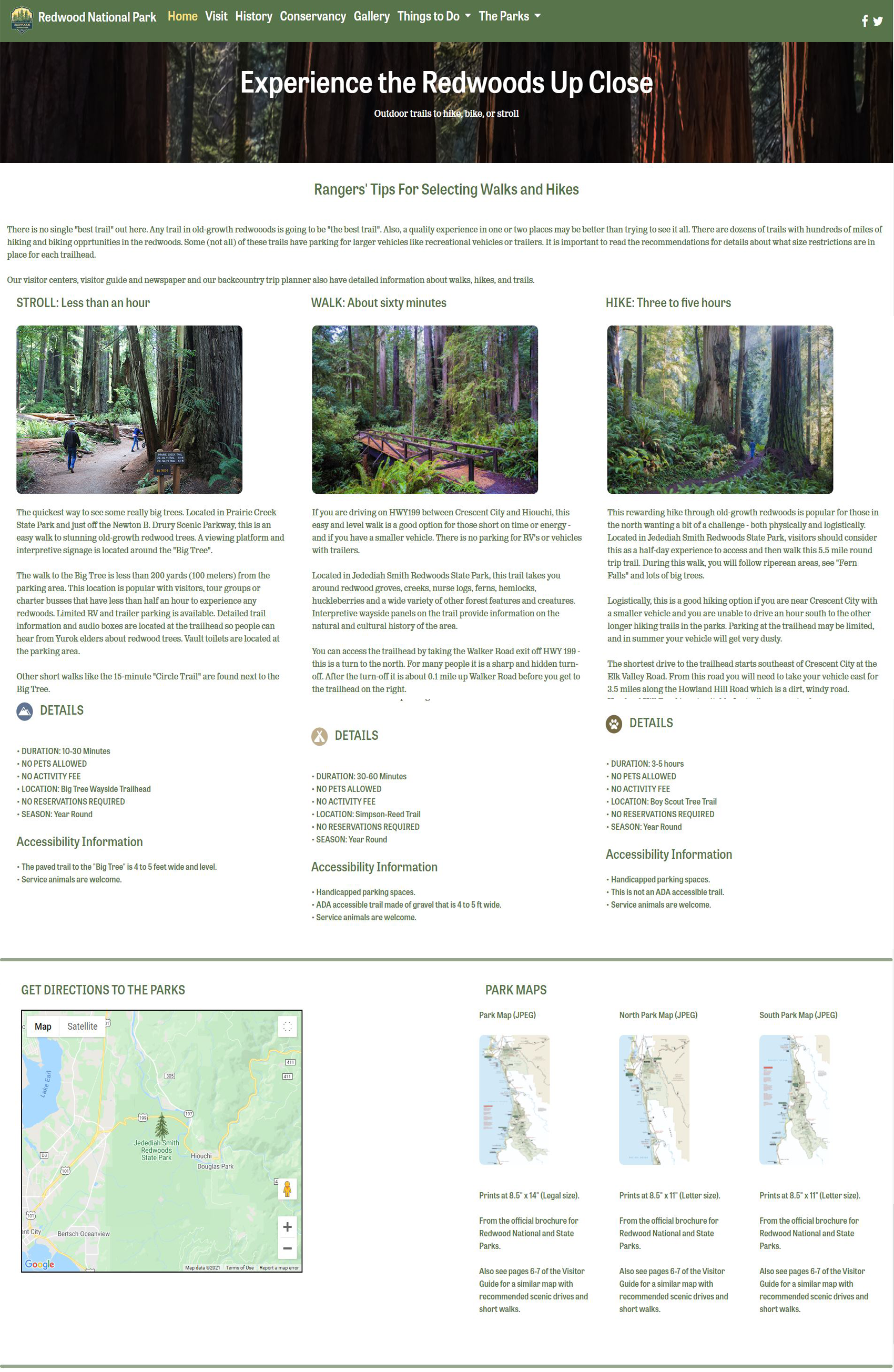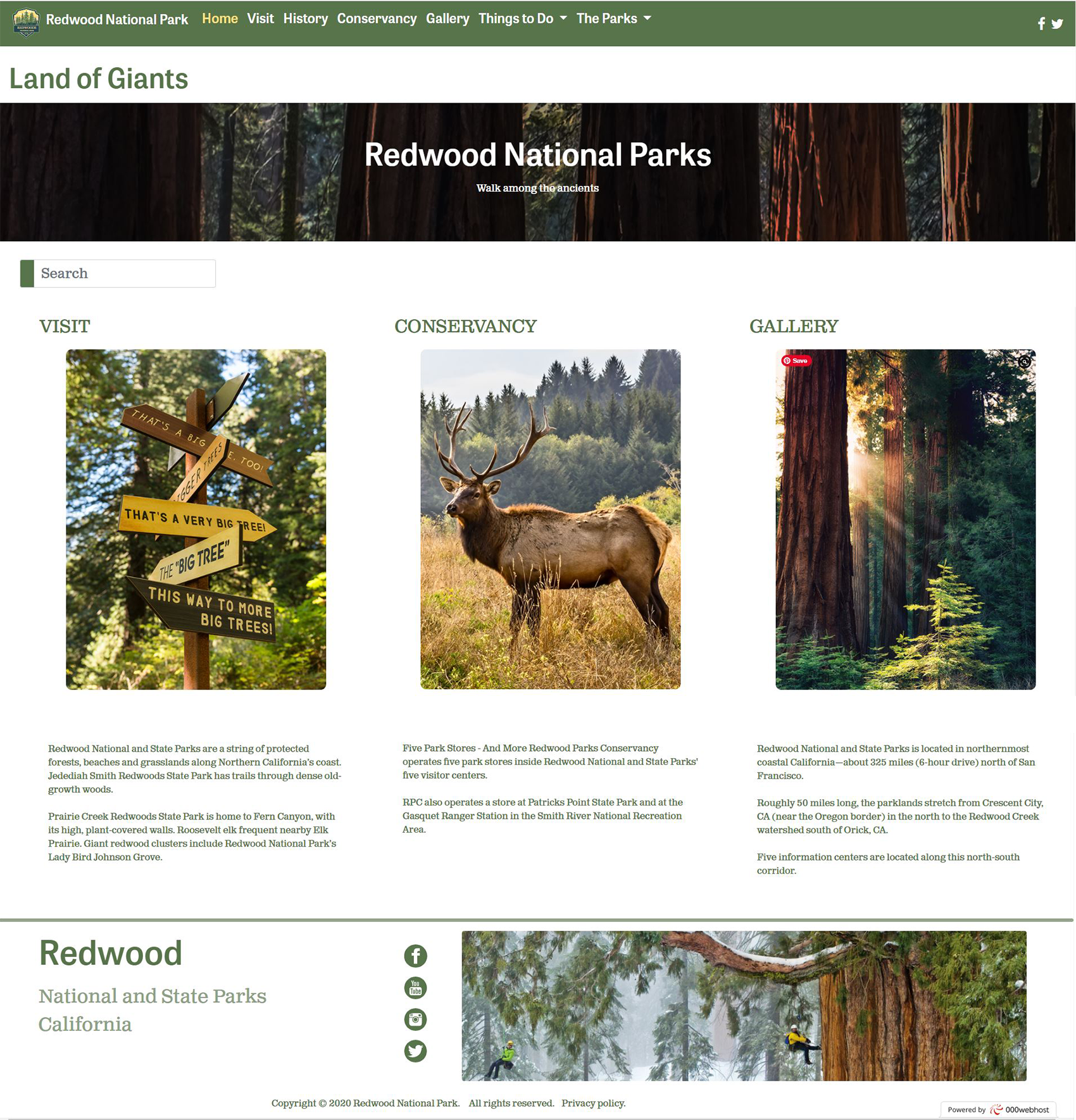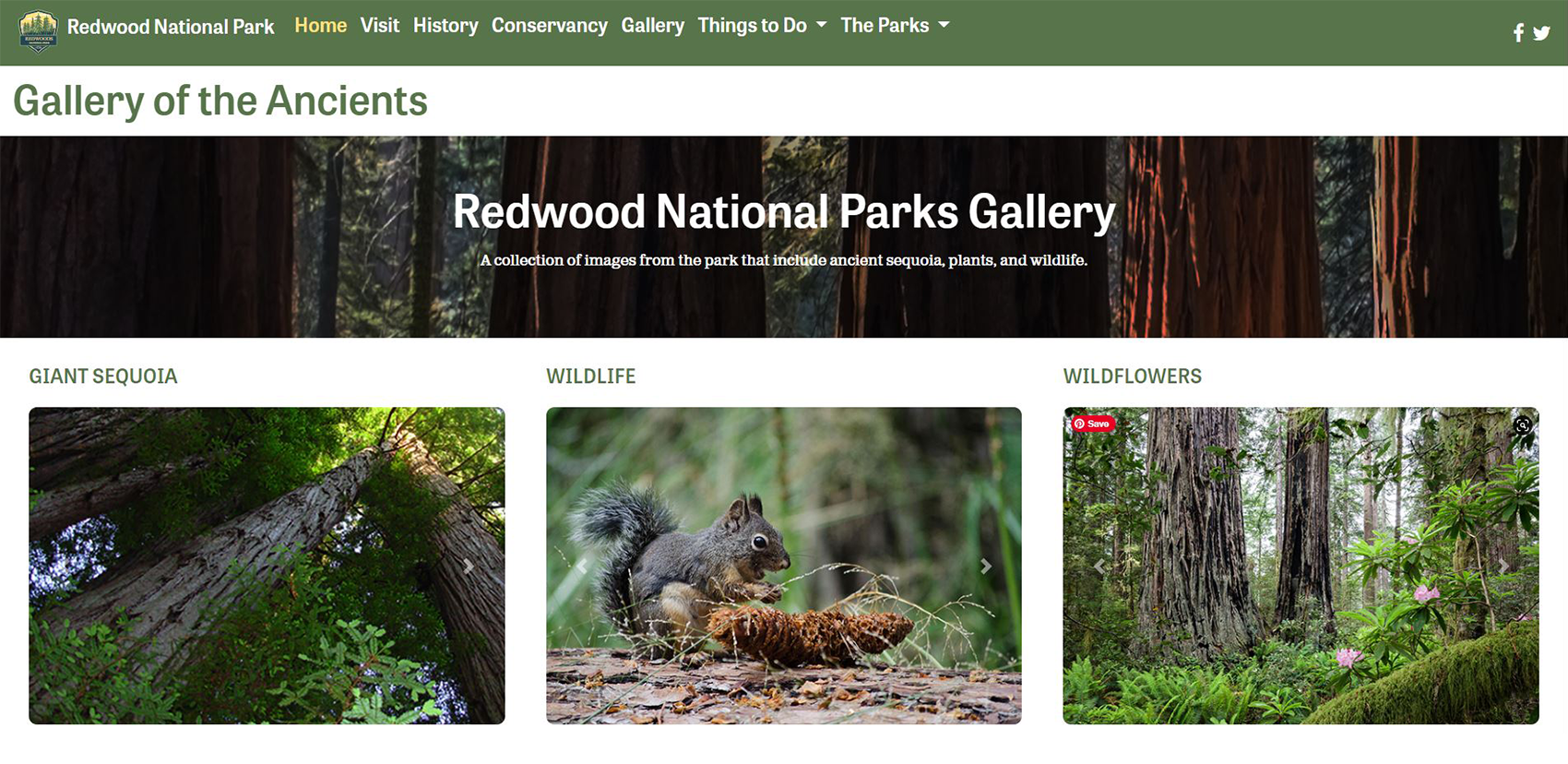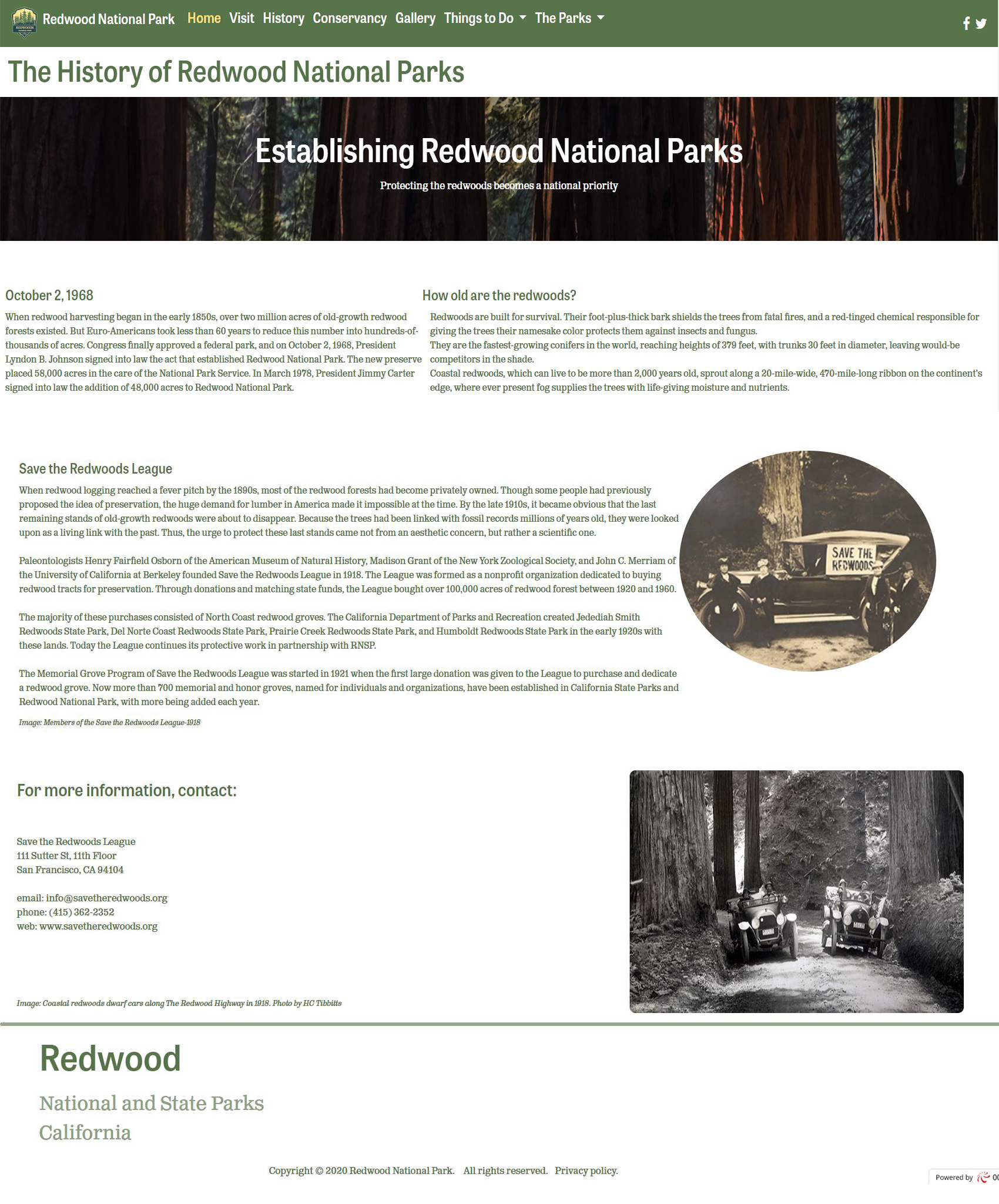 Banner ad (one of two sizes)